191110 | Talbot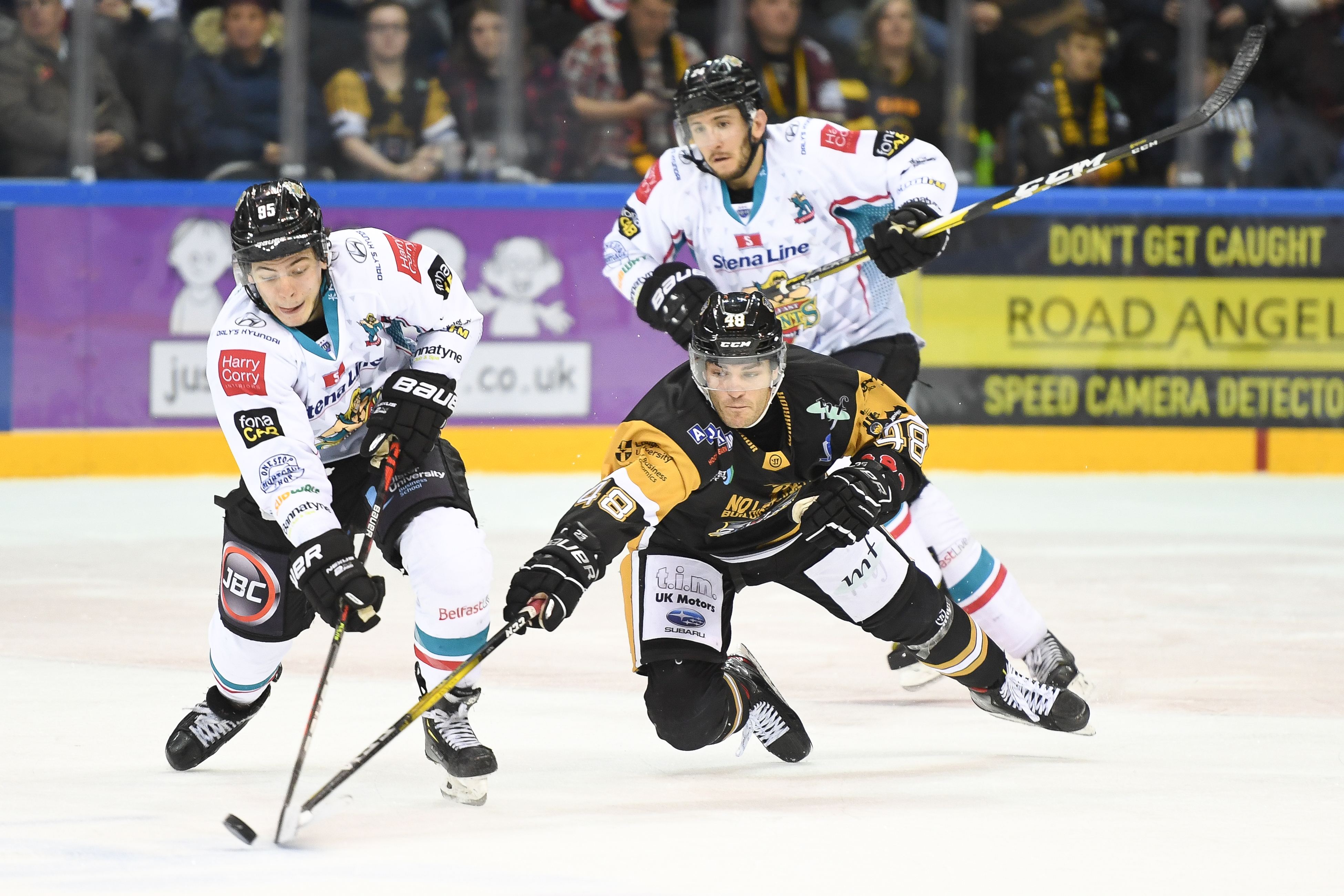 Panthers Radio, with Xynomix, caught up with Jullian Talbot after Sunday's 2-0 win over the Belfast Giants.
The forward looks back at the game, speaks about his line mates William Quist & Brett Bulmer before looking ahead to next weekend's trip to Denmark in the Continental Cup.
Hear him through the link in the Radio Buzz section or wherever you get your audio content by clicking here.