191111 | Continental Cup Streams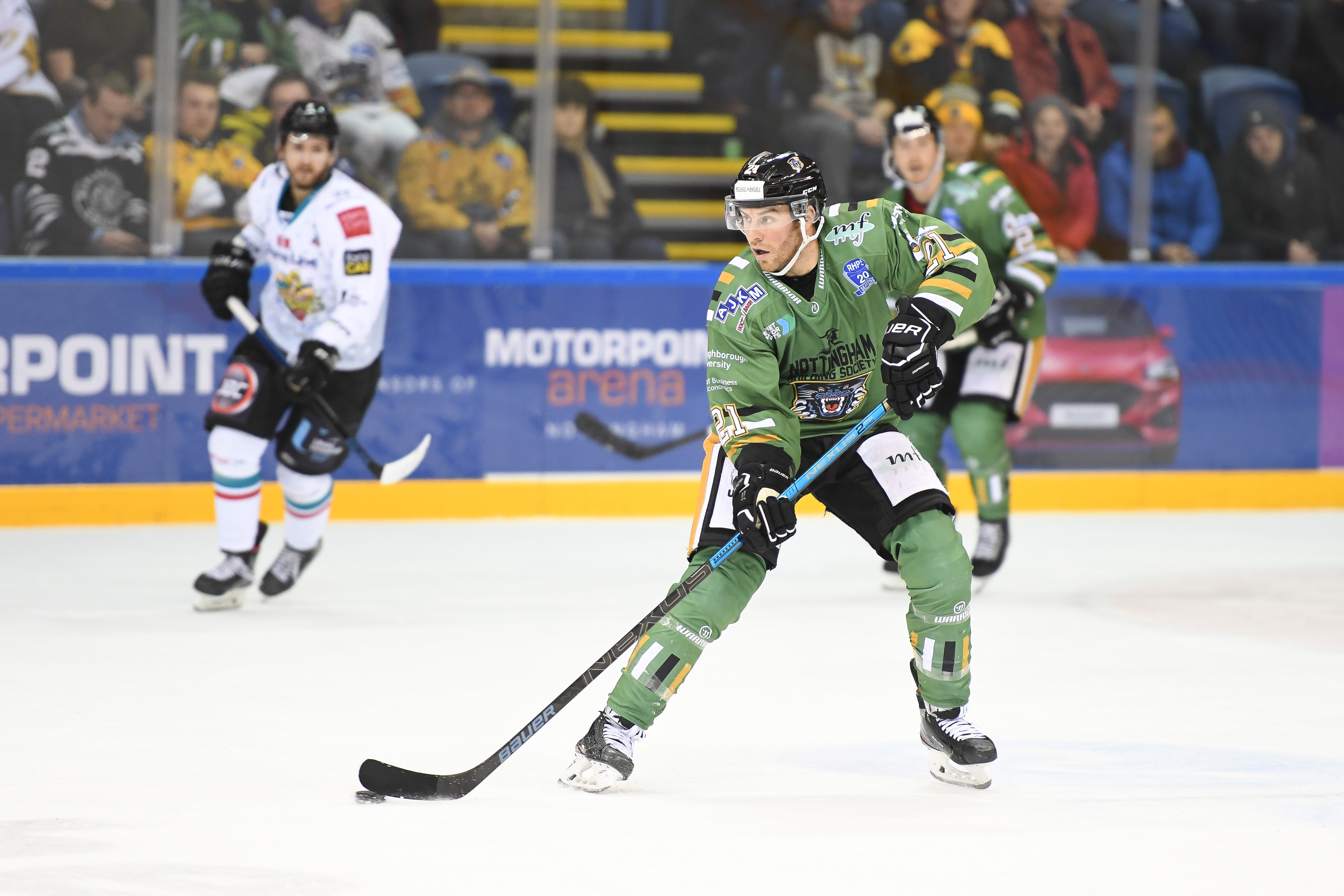 THE NOTTINGHAM Panthers head to Denmark this weekend to face-off their 2019-20 Continental Cup adventure.
It's three games in three night for the Panthers and after discussions with hosts SønderjyskE there will be free streams of every game ,featuring English commentary, from the tournament. So if you're not travelling to Denmark you can still watch all of the action.
The links for each stream can be found below and go live fifteen minutes prior to face-off:
Amiens vs The Nottingham Panthers (Friday November 15th 15:00 GMT): https://www.youtube.com/watch?v=xo-7yAsjcX4
SønderjyskE vs Ferencvárosi TC (Friday November 15th 18:30 GMT): https://www.youtube.com/watch?v=_1ir5wvS3f8
The Nottingham Panthers vs Ferencvárosi TC (Saturday November 16th 15:00 GMT): https://www.youtube.com/watch?v=i7cXxRDftGk
SønderjyskE vs Amiens (Saturday Saturday November 16th 18:30 GMT): https://www.youtube.com/watch?v=MG1MRpYetGM
Ferencvárosi TC vs Amiens (Sunday November 17th 14:00 GMT): https://www.youtube.com/watch?v=QsPRMU7SsuI
The Nottingham Panthers vs SønderjyskE (Sunday November 17th 17:30 GMT): https://www.youtube.com/watch?v=FnhXTrjPUyk