191112 | Harkin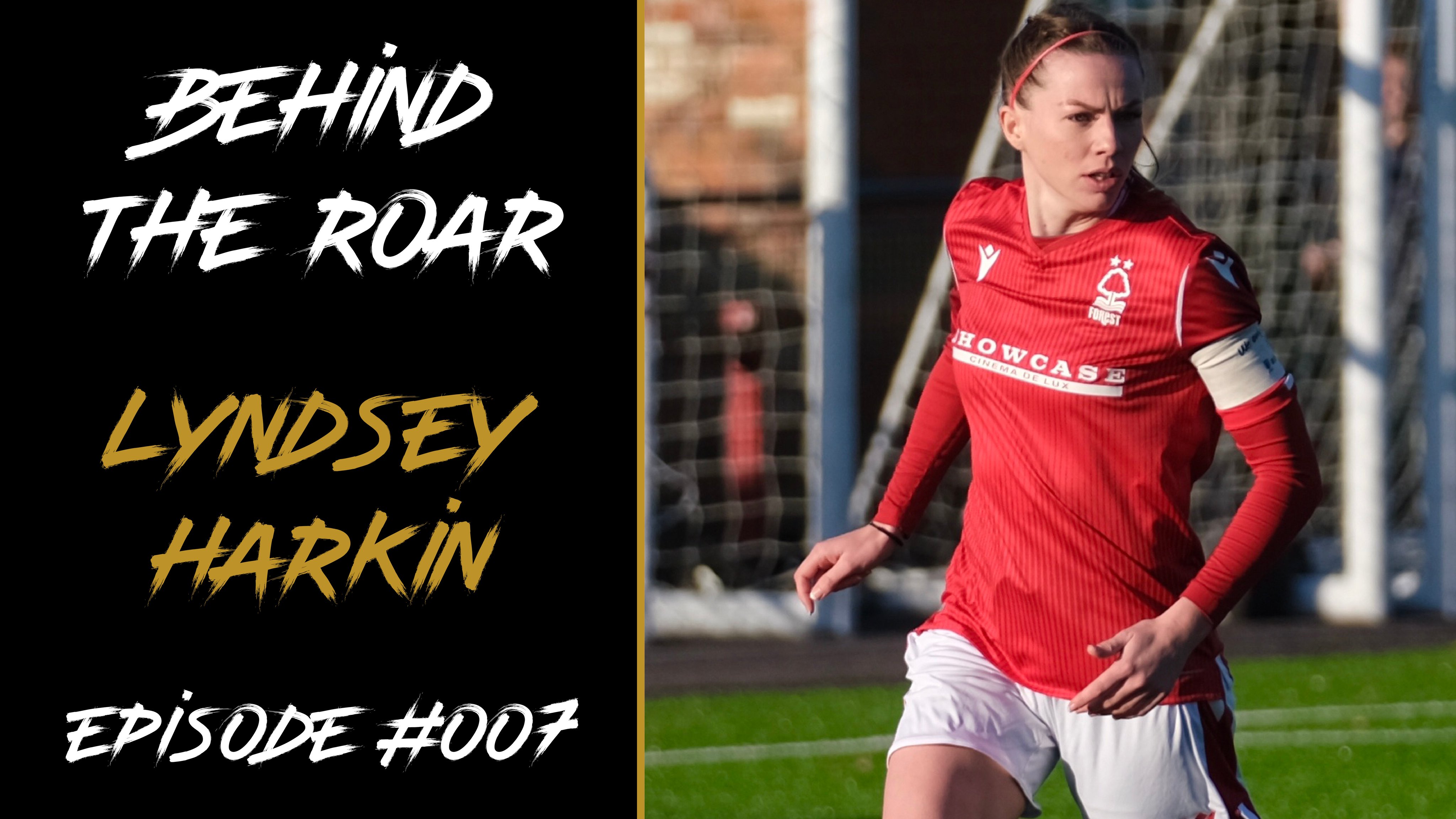 THE NOTTINGHAM Panthers' sports show "Behind the Roar" is back with it's seventh episode and Nottingham Forest Women's Captain Lyndsey Harkin sits down for just over an hour to shoot the breeze and talk all things football, with a little ice hockey sprinkled in for good measure.
Lyndsey, an avid Nottingham Forest fan, talks about her love of the game, her fondest memories, favourite players and the proudest moment of her career. Spoiler alert, she refuses to choose between two.
You can see the conversation in full below on PanthersTV, with Jeremias Chimney Systems, or listen to it wherever you get your audio on The Nottingham Panthers' audio experience by clicking here.