191113 | Matheson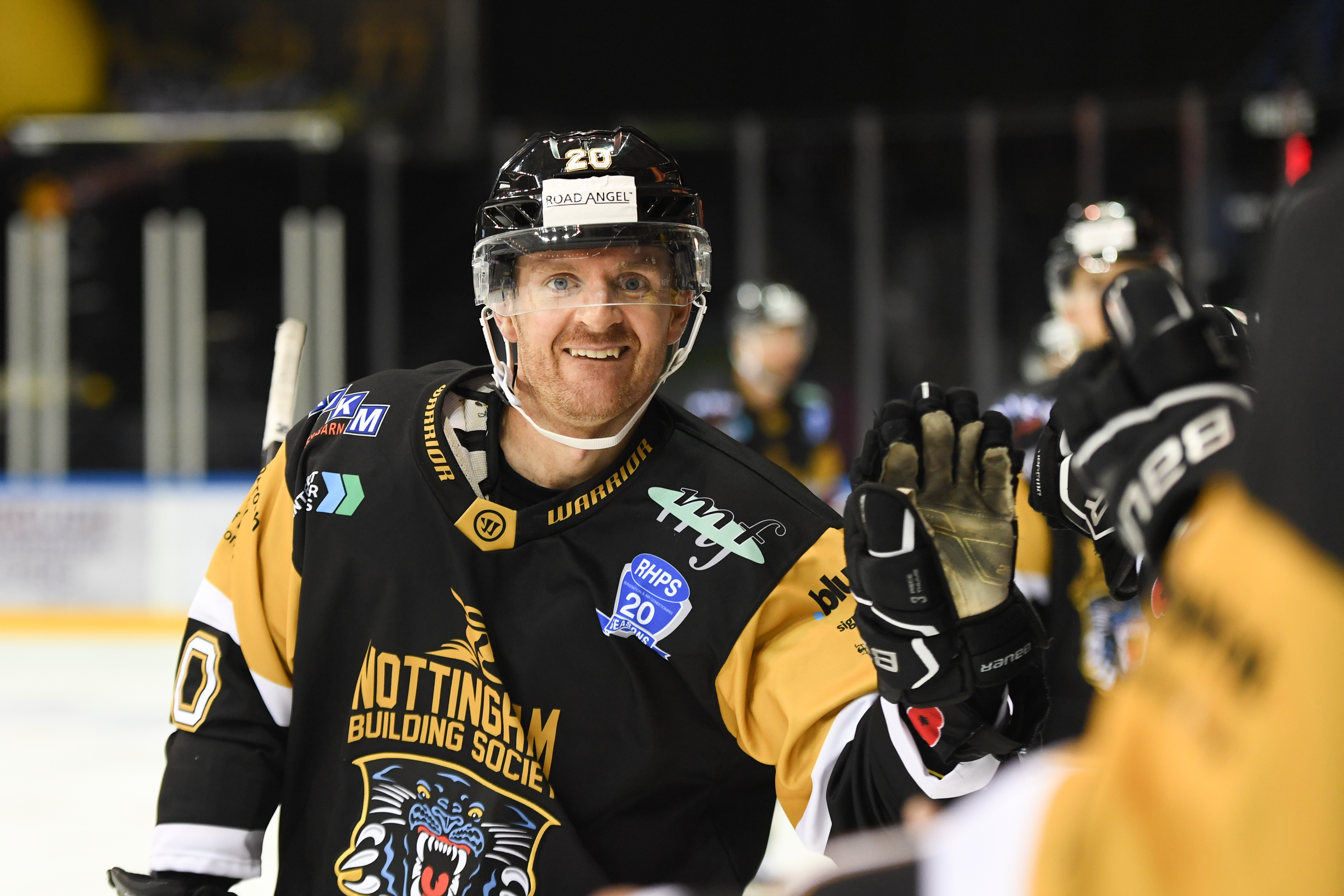 Mark Matheson is no stranger to the Continental Cup, winning the competition with Rouen in the 2015-16 season, and he spoke to Panthers Radio, with Xynomix, after training on Wednesday morning.
The player/assistant-coach speaks about the teams recent run of form and how having former winners in the team, such as himself, Ollie Betteridge and Robert Lachowicz, can benefit the team and help them advance to the next round.
Hear him through the image at the top of the screen, the link in the Radio Buzz section or wherever you get your audio content by clicking here.