191113 | Tickets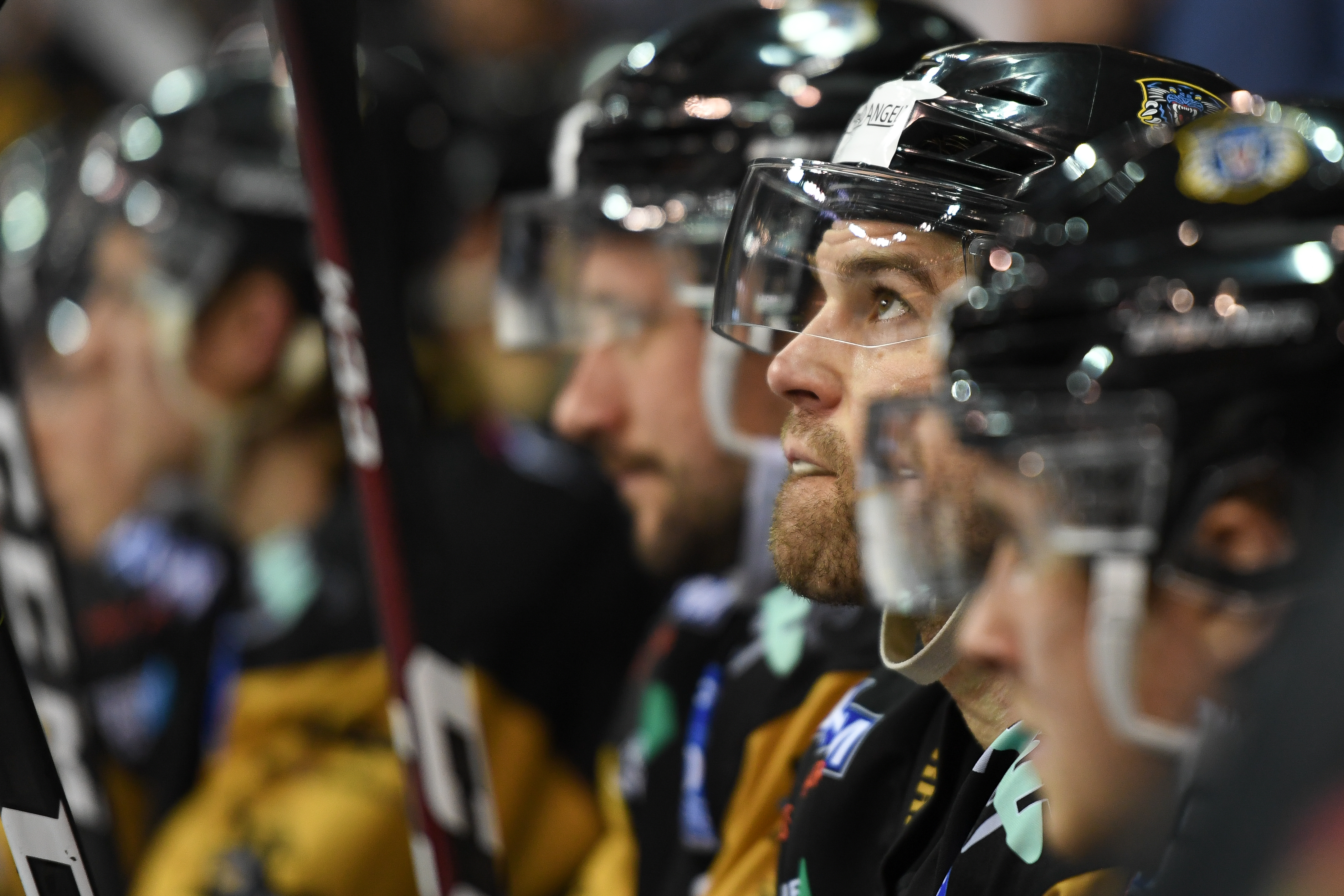 As the team heads out to Denmark for international action in the Continental Cup the box office at home is still busy working on Panthers' business:
Remember season ticket holders can bring a buddy on December 4th when we play Manchester. It's just a fiver for a buddy ticket or you can bring two friends for a tenner.
Tickets are also on sale for the home game against Sheffield on Sunday December 1st when there will be a full-team signing session after the game.
Tickets for the first game back in Nottingham for ten-year-man Steve Lee, now with Guildford is on December 8th (Sunday) and tickets for that match are on sale now.
Boxing Day (4pm) against Coventry are on sale now.
And New Year's Eve tickets for the four o'clock game against Sheffield go on sale from Monday morning.
PANTHERS ICE HOCKEY – JUST CAN'T GET ENOUGH!