191202 | Continental Cup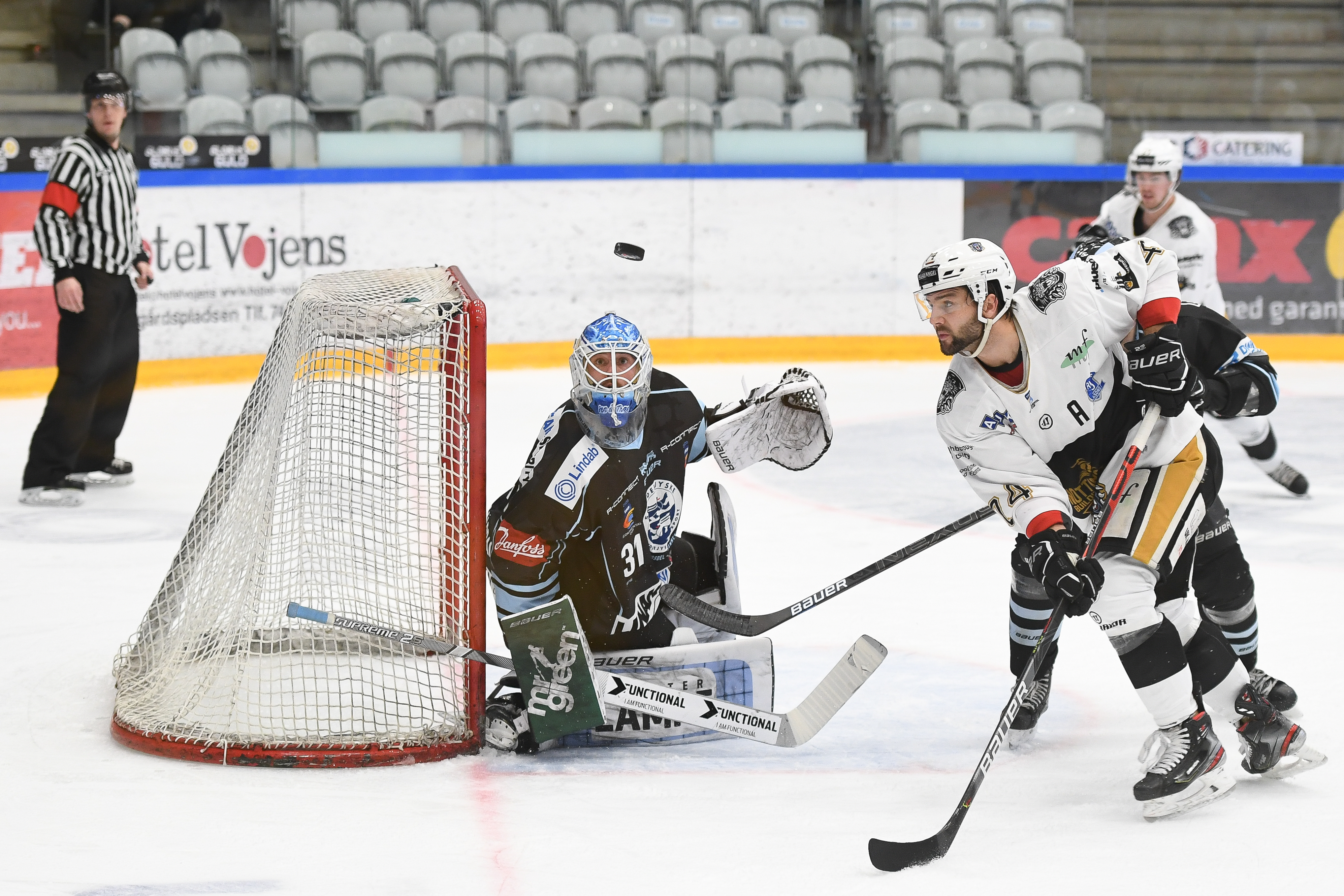 The International Ice Hockey federation have announced this season's Continental Cup Final has been awarded to Danish club SoenderjyskE.
Panthers won their semi-final group at the same venue and will be familiar with the arena for January's Super Final.
Polish finalists Krakow and Belarussians Grodno also applied to stage the finals' weekend.
Panthers were unable to apply as the ice was not available in Nottingham.
A Nottingham club spokeswoman said today : "We know what's in store for us, it was a successful visit last time around and we'll be hoping for more success as we bid to win the trophy for a second time. We have a strong link with the tournament and hope to keep that going."