191203 | Competition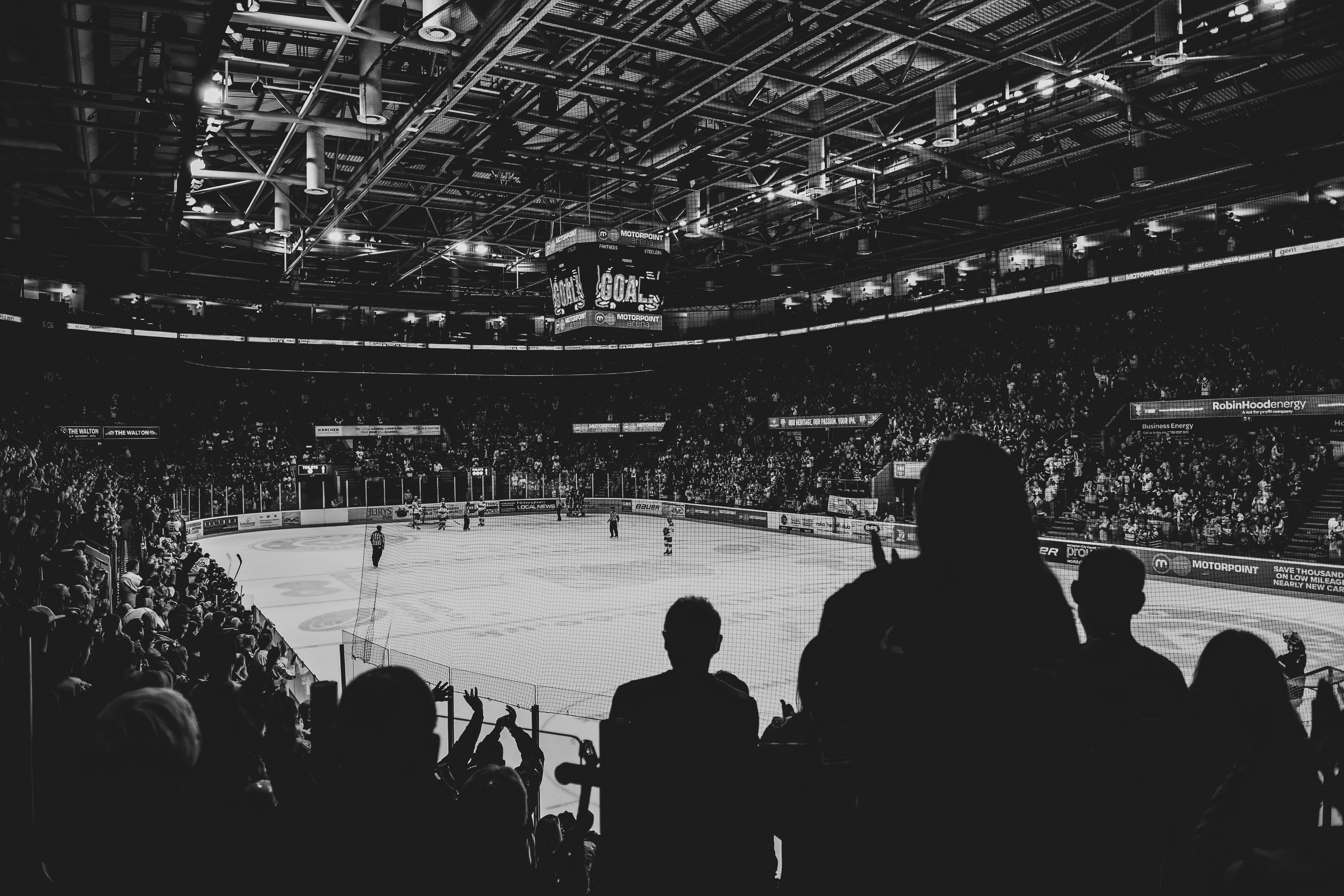 This Sunday, in the first interval of our game against the Guildford Flames, four members of the Panthers Nation will be brought onto the Arena Ice to win a prize provided by the Motorpoint Arena!
In teams of two, your group will get three shots from a carpet on the blue line to score as many goals as possible. The team that scores the most, wins!
It's very simple, all we ask is for some brave fans to email info@panthers.co.uk to volunteer to take part.
Let us know about why you and your friend should get the chance to win two tickets to an upcoming arena event.
We also need to know what hand you shoot with (or write with, we can figure out the rest) and then we'll let you know all the other details!
You just need to be at the game on Sunday, and we'll do the rest.
Four contestants will be chosen by Friday afternoon, so get your emails in now!