191211 | Paws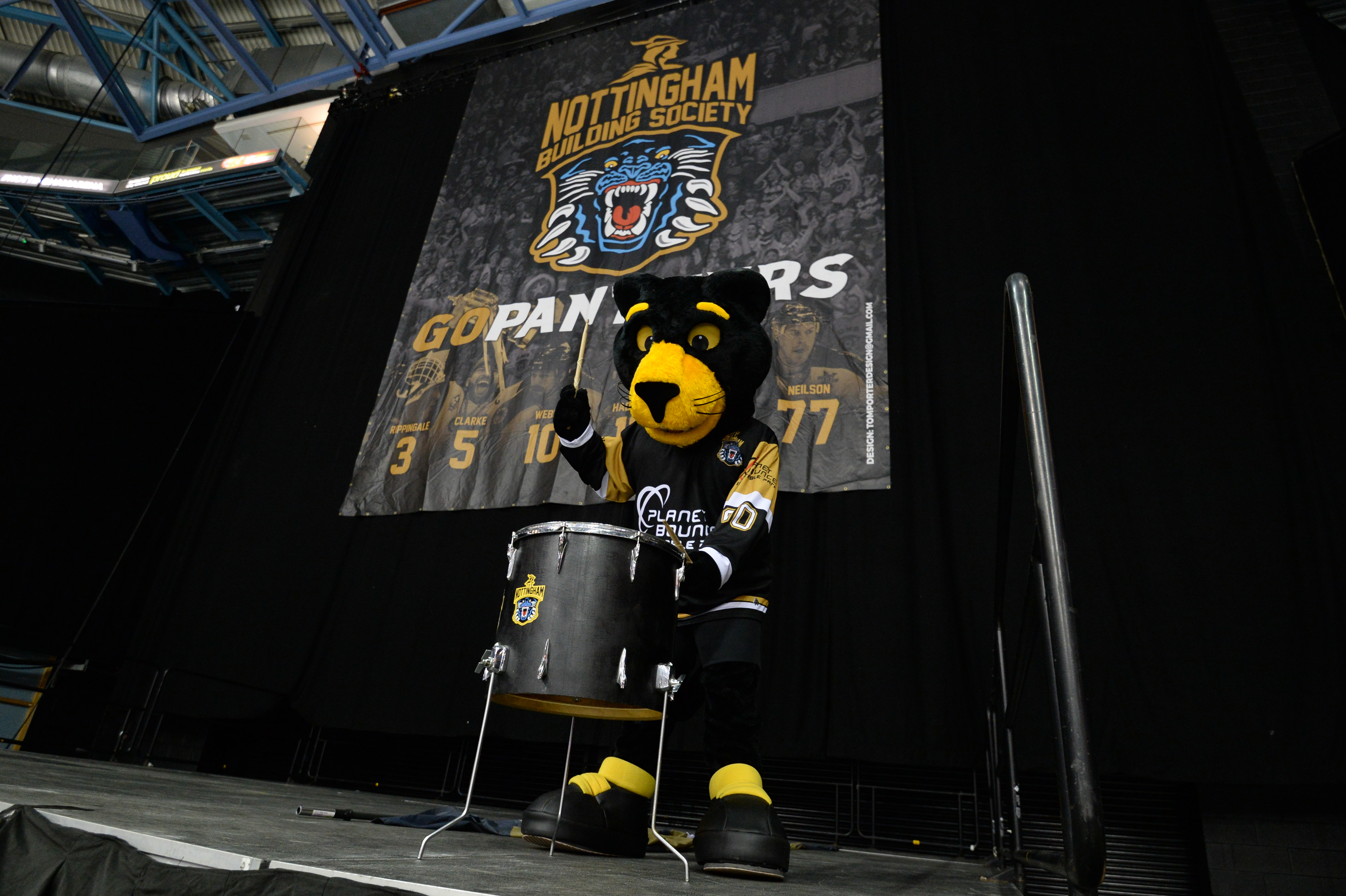 Paws, sponsored by Planet Bounce, will be amongst the fans at tonight's Challenge Cup Quarterfinal against the Guildford Flames with his usual host of giveaways plus a brand new one courtesy of the Motorpoint Arena Nottingham.
Not only will he be giving out bouqets from Flowervision and tickets to go to Planet Bounce he'll also have TEN TICKET'S to Em-Con, which takes place at the Motorpoint Arena in May.
The only way to be a winner with Paws is to be at the game so book your tickets for tonight's game, they're just £10 (adults) and £5 (concessions) across the board, and come down!
You can book your tickets by visiting the box office, calling 0843 373 3000 or by clicking here to buy online.