191212 | Festive Shirts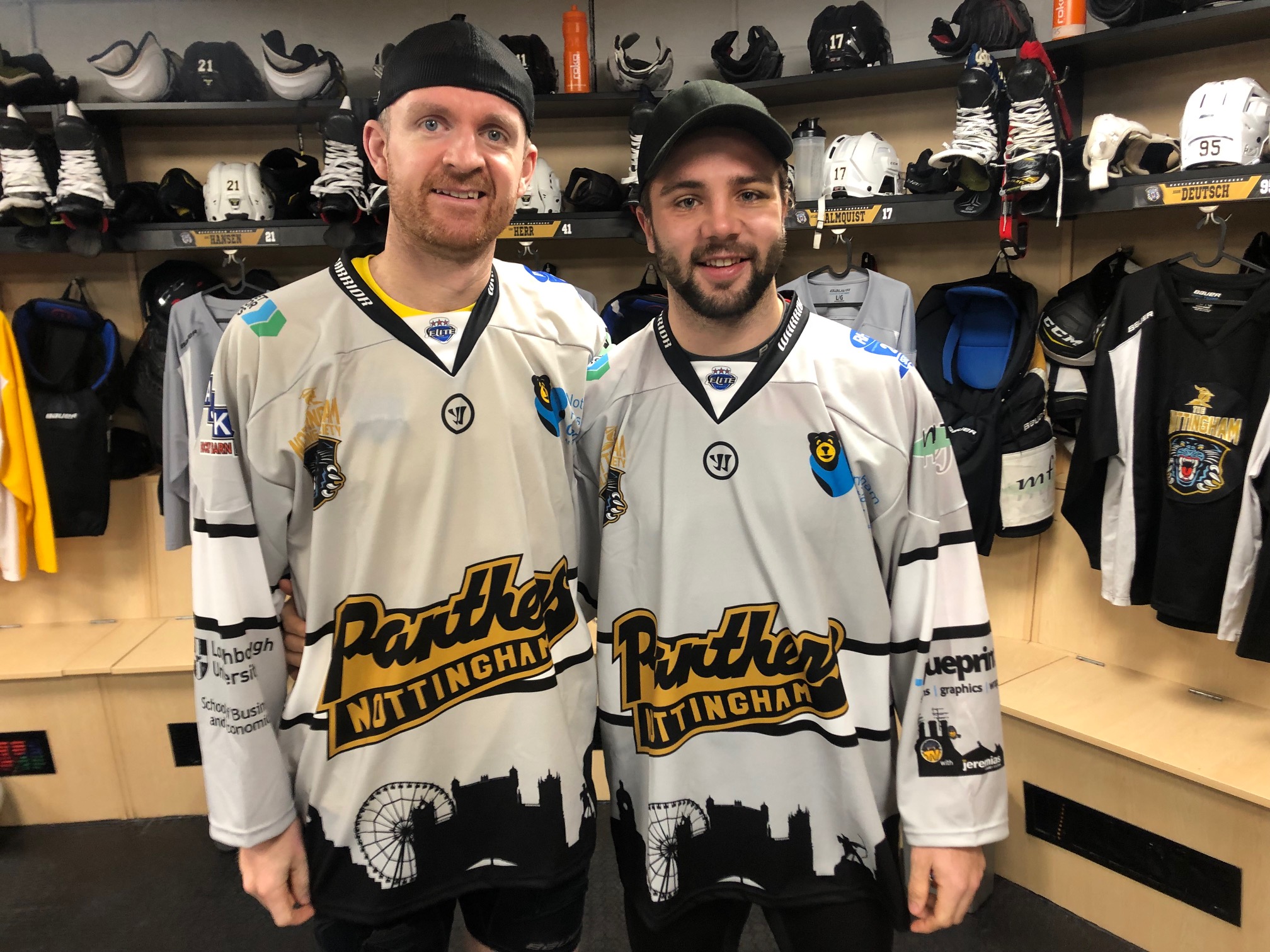 A handful of people have got the Christmas charity replica shirts on hold and we've been keeping them on one side for a few weeks now.
Please be advised these shirts need to be bought and picked up for BEFORE Sunday's game against Manchester.
Any shirts on hold that are not claimed by that time will go on general sale from the first interval on Sunday.
These shirts have been very popular. We still have a few in the small and medium sizes and a couple in large but all the other sizes have already sold out so we can't sit on the ones on hold any longer than the start of Sunday's game.