191216 | Treatment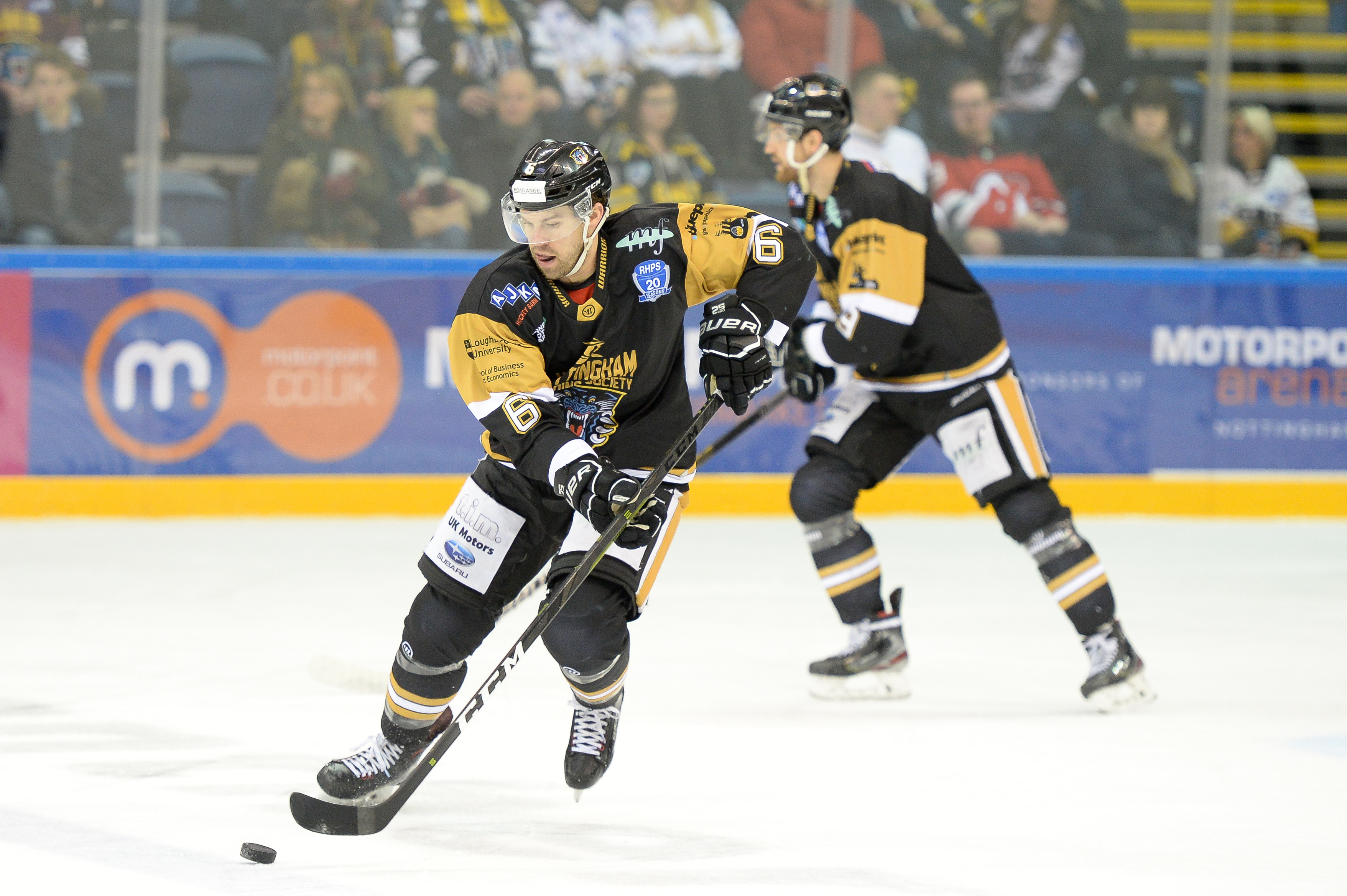 It'll be all eyes on the Excel Therapy Treatment Room this week after Panthers picked up a couple of knocks in recent games.
Jason DeSantis missed the weekend action and is described as "day-to-day" on the recovery front.
Meanwhile, the early prognosis for Brett Perlini suggests his injury may not turn out to be as bad as first feared.
X-rays and checks will be followed up during the week and his time on the side-lines will hopefully now be measured in weeks rather than months.