EXTRA BLOCK SNAGGED FOR HOME FANS ON BOXING DAY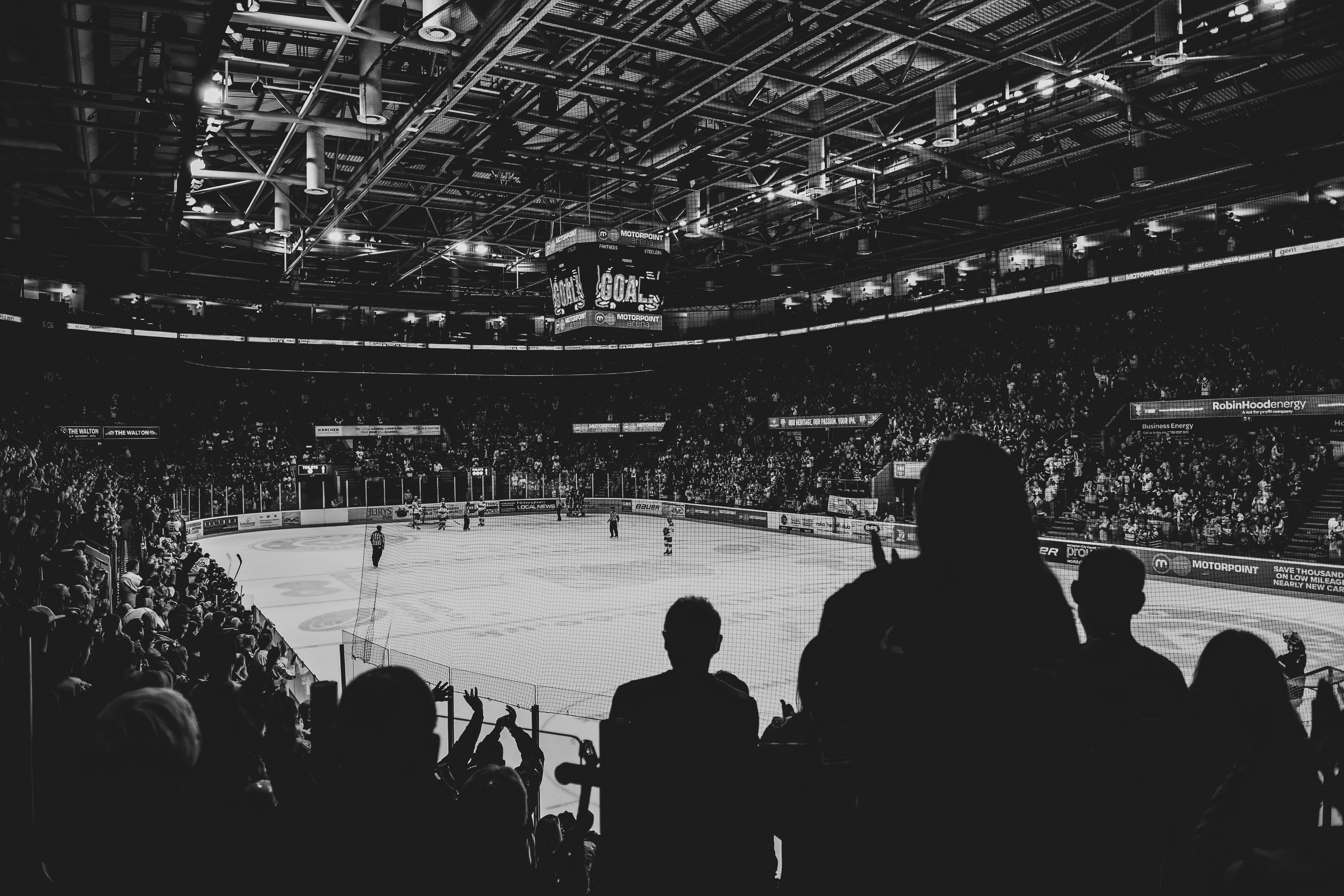 After consultations with the box office Block One has been designated a home block for Boxing Day's four o'clock game against Coventry.
There's still seating in Block Two available for visiting fans. Available seating in the home blocks is getting very limited for both Boxing Day and New Year's Eve but there are still enough places to be had for both games (Panthers take on arch-rivals Sheffield on New Year's Eve at four o'clock).
A club spokesperson said today: "We're trying to make as many seats accessible to as many fans as possible. The festive games are always popular, people buy tickets as presents or as a way to get out of the house or simply because they know they're in for a good time.
"Some blocks at both of these games sold out a few days ago and as opportunities become more limited we thought it was an idea to snag Block One on Boxing Day for home fans, at least for the time being, and we'll see how it goes."
To buy tickets visit the box office in person, call 0843 373 3000, or click on the link to buy on-line.