191218 | Flash Sale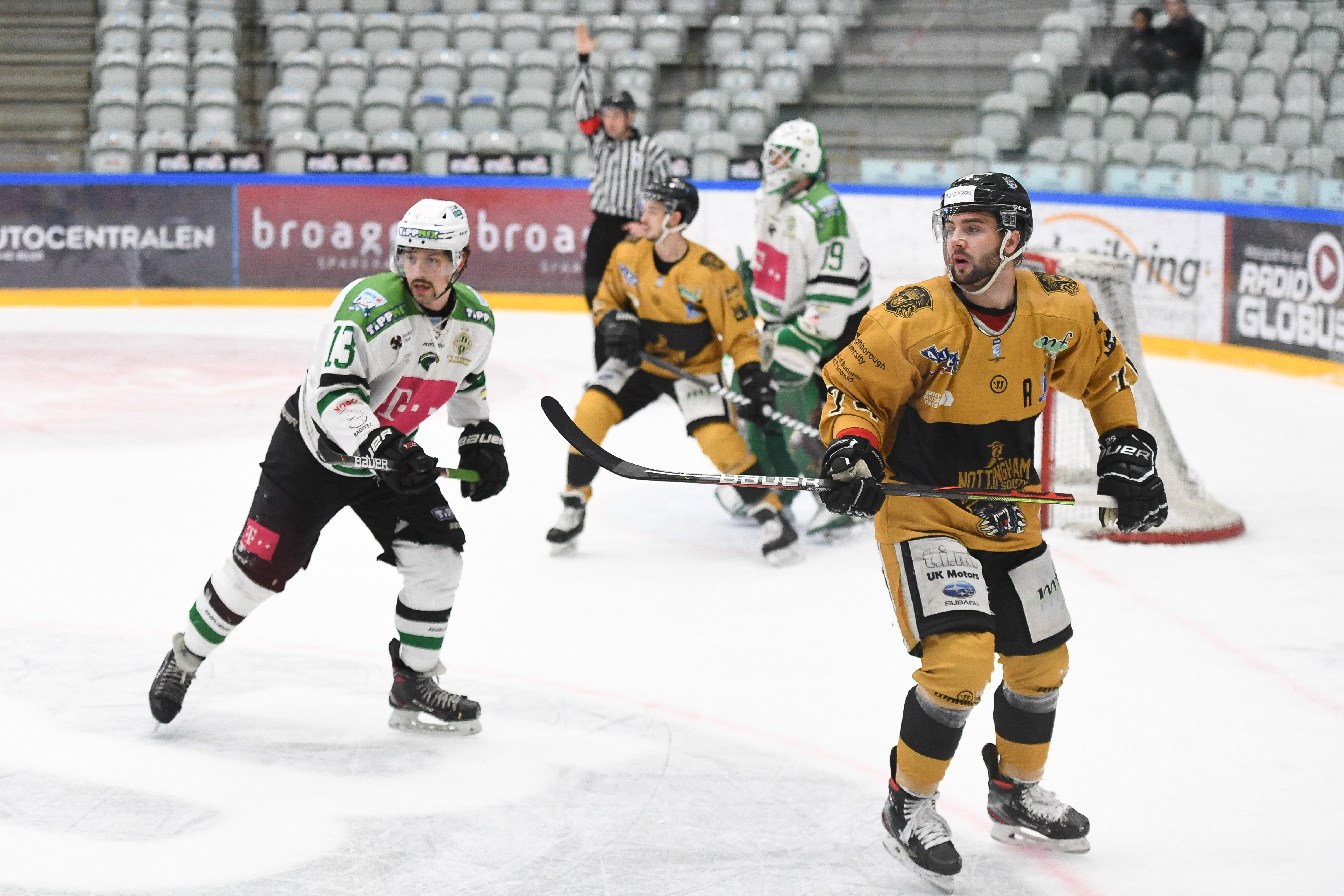 The gold Continental Cup shirts fixed price flash sale saw hundreds and hundreds of fans calling the Panthers office and the set of jerseys, priced at just £100 each, was sold out in just ten-and-a-half minutes from start to finish.
It was a terrific response from the fans and to those who got through on the 'phones and snagged their favourite's jersey we say congratulations and to everyone who tried to take part we say thank you for your support.
There are other shirt sales, auctions and fixed priced events, on the horizon this season so ke4ep an eye on us here at panthers.co.uk for further updates as the season progresses.