191220 | CHL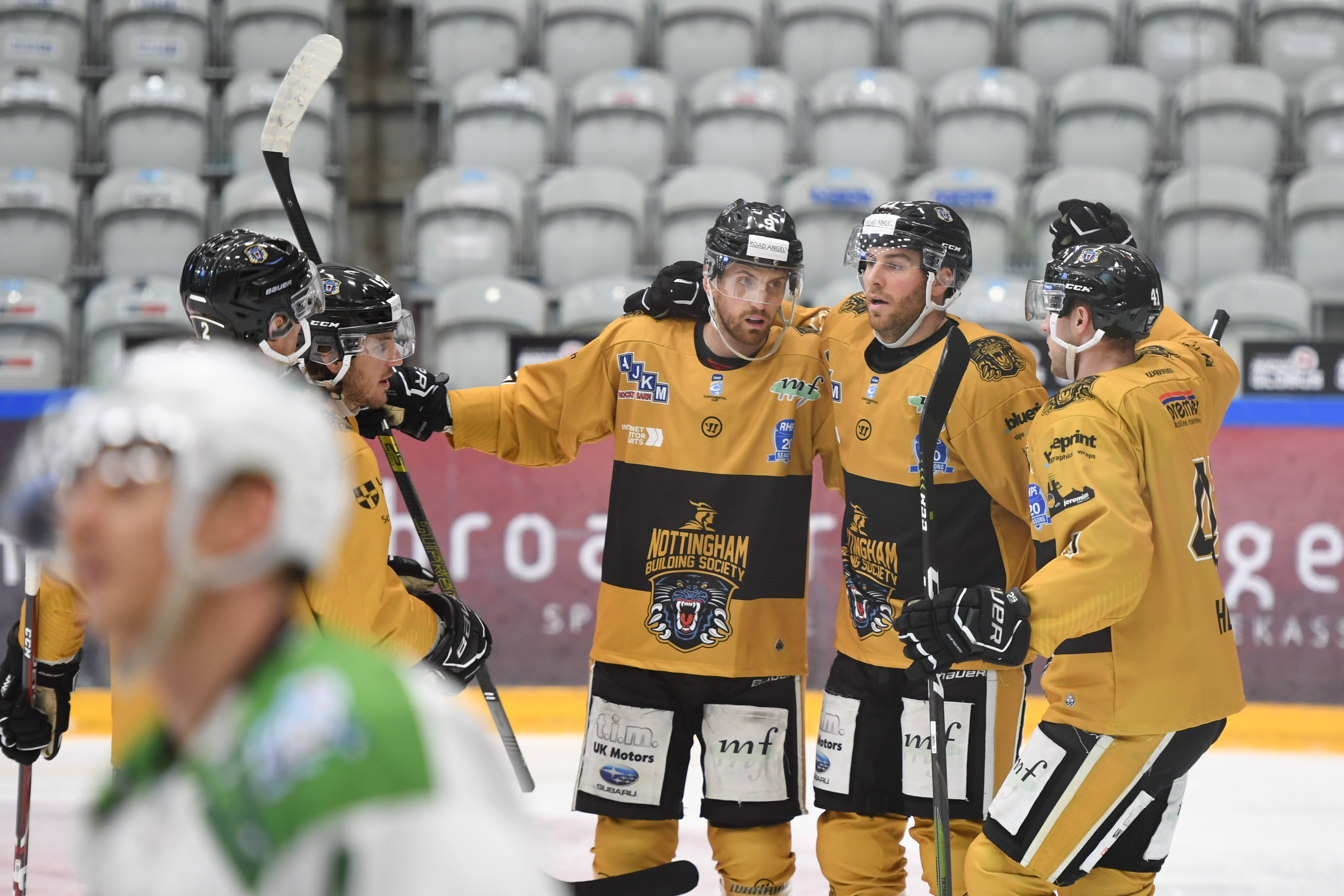 EIHL press release:
The Elite Ice Hockey League could be rewarded with two places in next season's Champions Hockey League if Nottingham can win January's IIHF Continental Cup final round.
Confirmation came from the CHL today that all four Continental Cup finalists are eligible for the 2020/21 competition, so it will be a huge prize for the winner's to not only lift the famous plate but also earn that place in the CHL.
If the Panthers do win the Continental Cup then the Elite League winners will still be awarded a place in the Champions Hockey League. Should the Panthers win both that and the Elite League title, then the league runners-up will be given the additional CHL place. This was the case last season, where Belfast were awarded a CHL place and Cardiff also entered the CHL by finishing second in the league.
The Elite League Playoff Winners earn a place in next season's Continental Cup. All of the European Qualification rules can be found: here.