191223 | Boxing Day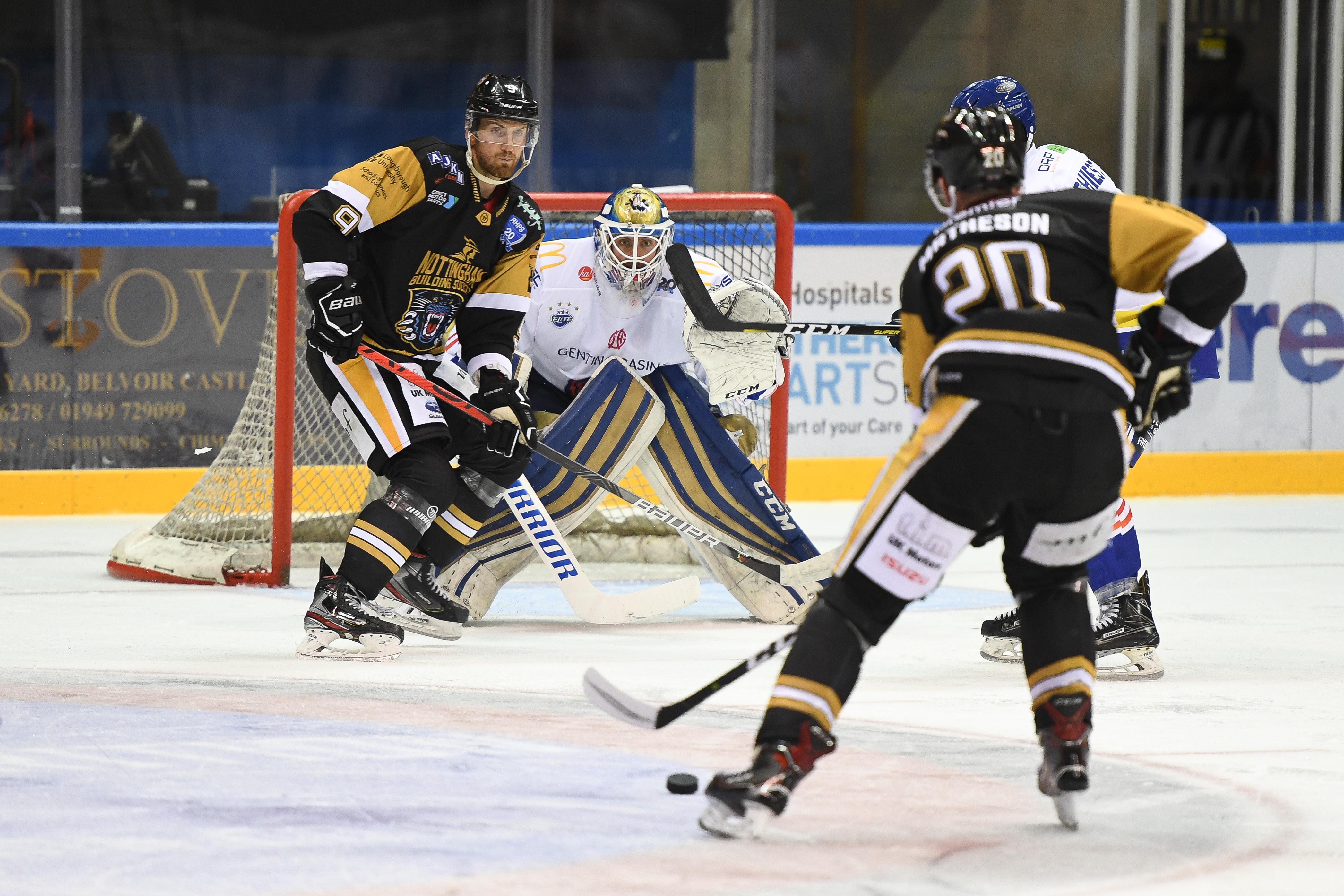 THE NOTTINGHAM Panthers take on Midlands rivals Coventry on Boxing Day and arch-rivals Sheffield on New Year's Eve. Both games start at four o'clock. Both games are in huge demand.
The New Year's Eve fixture against Sheffield has already reached official "sold-out" status in the bowl but there's still a chance to snag a ticket, if you're quick, but it will have to be one of the so-called sight-line seats and they have to be bought in person from the box office.
As many seats as possible will be released for individual sale in the executive boxes. Keep an eye on the website, or contact the box office. We're checking for any sponsors' returns which will also be released later today for sale – if there are any!
For Boxing Day the box office reports there's been quite a bit of nibbling away at the seats that were available in Blocks 19 and 1 – both designated as home fans' areas.
Again, there are sight-line seats to be had elsewhere in the bowl (from the box office in person) and there could be sponsors' returns later today. The arena is looking to release as many individual seats for sale in the executive boxes for this game as well.
Thank you for your support!
SEE YOU THERE!