191223 | Sponsors Returns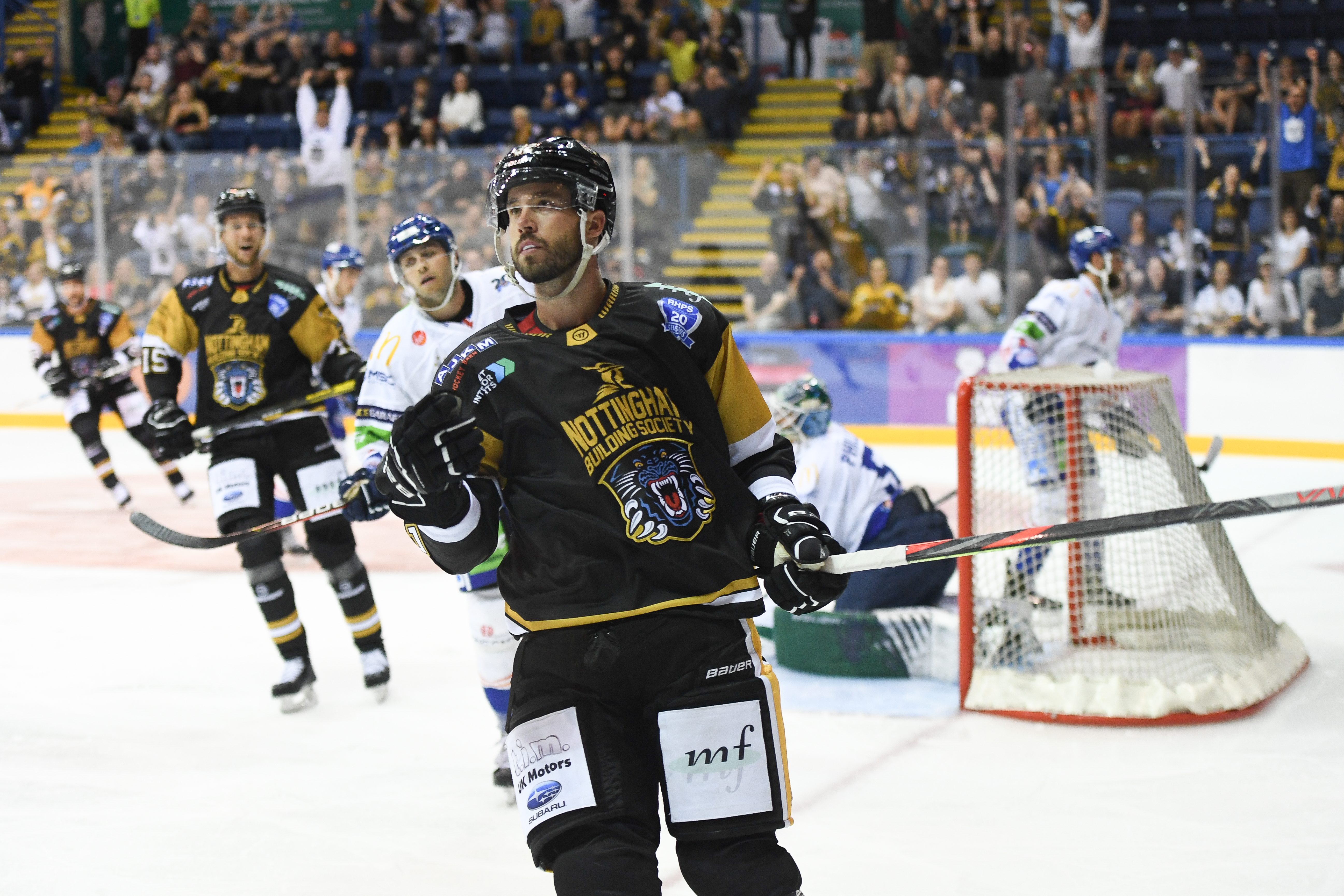 We are pleased to report a clutch of sponsors' returns tickets have been released for sale for the two big games on Boxing Day AND on New Year's Eve.
This allocation increases choice with immediate effect and the box office put them on sale as of one o'clock on Monday, December 23rd.
There are around fifty tickets available, many in prime locations, but demand for both games has been high so we'd advise anyone looking to snap up some of these returns to get your skates on.
Thanks everyone.