191224 | BOXING DAY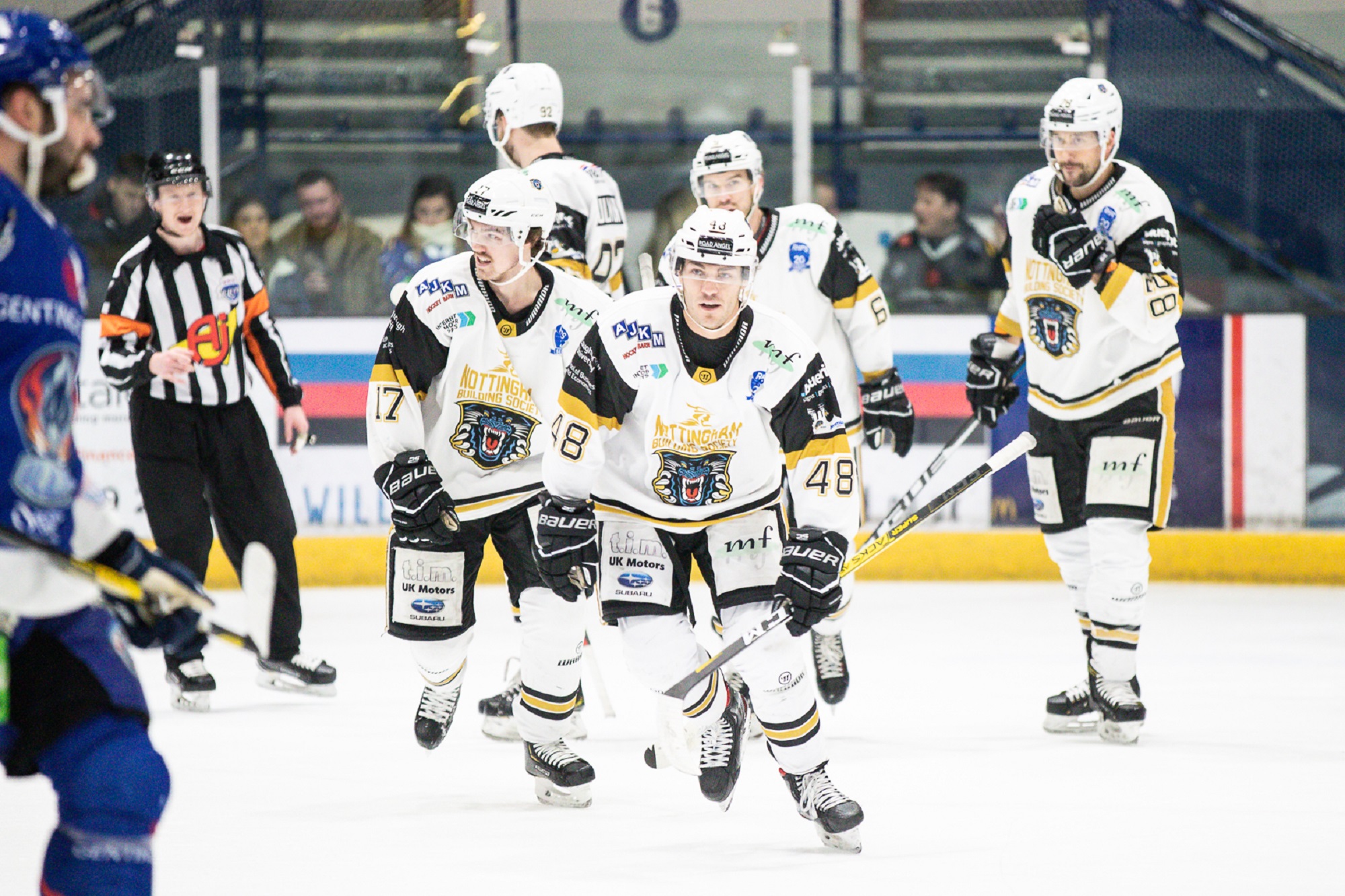 Most of the so-called sponsors' returns for Boxing day were snapped up within a couple of hours of being released on Monday afternoon.
The Boxing Day game against Coventry, sponsored by the AJKM Hockey Barn, is getting close to sold-out status in the bowl. Of those sponsors returns as of midday on Christmas Eve there is just one pair left in both Block 15 and 16 still available.
Meanwhile, we're down to twenty seats left in block 19.
There are a 47 seats in the re-designated block 1 and 13 remaining in the away block. Other than that it is just oddments and sight-line seats in the bowl. Sight-line seats have to be bought in person from the box office, for others you can click here to buy online or call 0843 373 3000.
PANTHERS' FESTIVE ICE HOCKEY – JUST CAN'T GET ENOUGH!
SEE YOU THERE!
The LOUDER the roar….the BIGGER the score!