191226 | After the Roar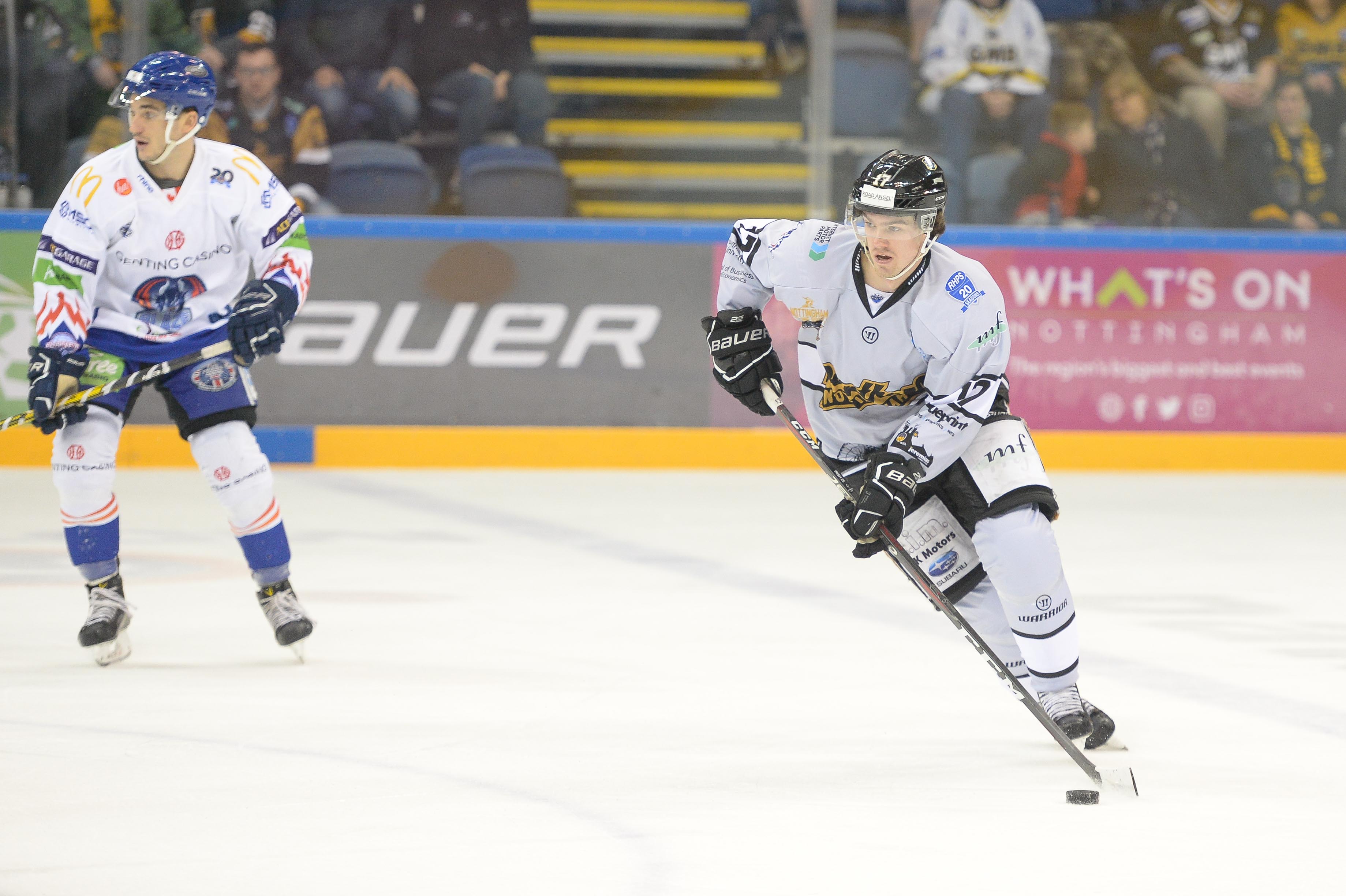 James Brandon, Ken Feast and Dan Green return for the tenth episode of After the Roar folling the 5-4 overtime Boxing Day win over Coventry.
They speak to Equipment Manager Adam Goodridge about the jersey mix-up, break down the win and speak to Captain Sam Herr.
Hear them through the image above, the link in the Radio Buzz section or wherever you get your audio content by clicking here.