191226 | Sold Out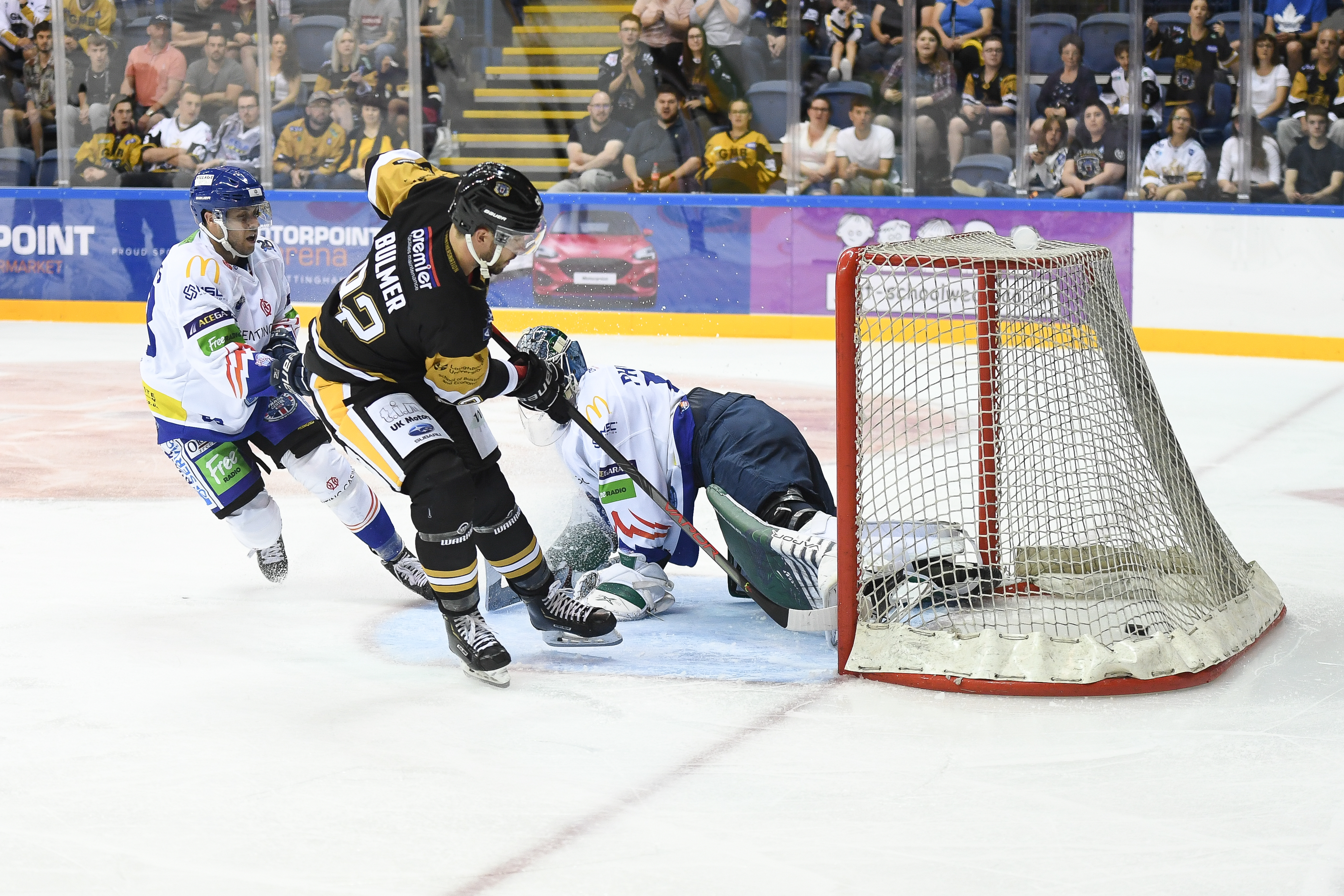 As of this morning there were two seats still available in the bowl on-line for this afternoon's Boxing Day clash between THE NOTTINGHAM Panthers and the Coventry Blaze.
We released the so-called sponsors' returns a few days ago and they were snapped up within a couple of hours the last of the tickets in Blocks 1 and 19 have all gone.
There may be some of the so-called sight-line seats in the bowl still available. Sight-line seats have to be bought in person from the box office which opens today at 1pm.
THANK YOU FOR YOUR SUPPORT!
PANTHERS' FESTIVE ICE HOCKEY – JUST CAN'T GET ENOUGH!
SEE YOU THERE!
The LOUDER the roar….the BIGGER the score!