200 and counting, Devils game heading for sellout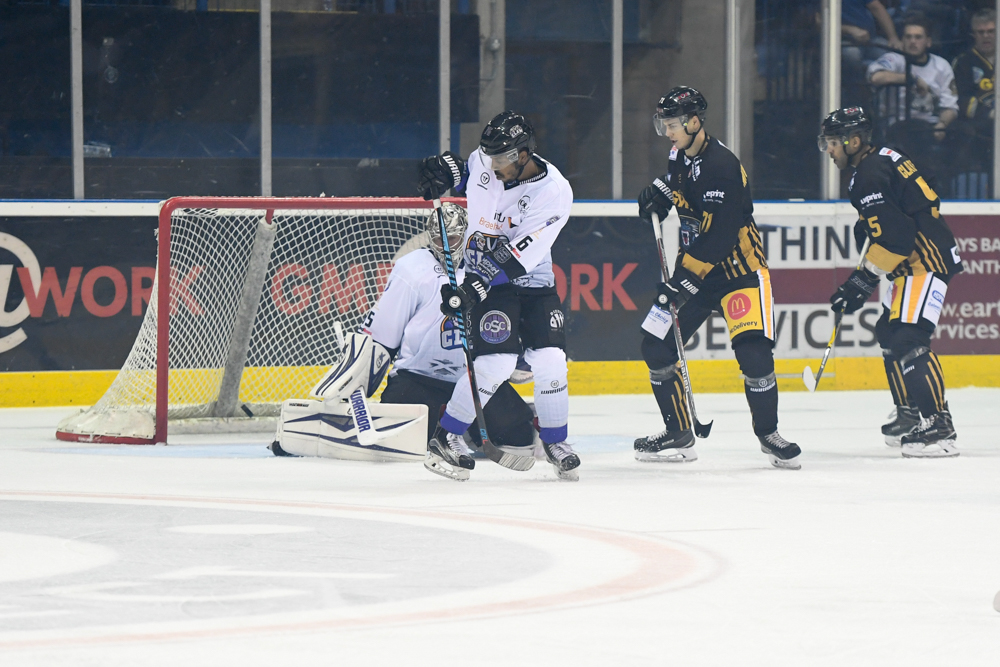 Panthers take on the Devils and Clan this weekend, as Winter Olympic sport heads to your doorstep!
There are just 200 tickets left in the bowl for Saturday's clash for home fans.
However, with over 100 left for travelling Devils support, block 1 has now been opened to home fans.
Although it looks like a good crowd for Sunday too, there are still good seats available.