200103 | Deutsch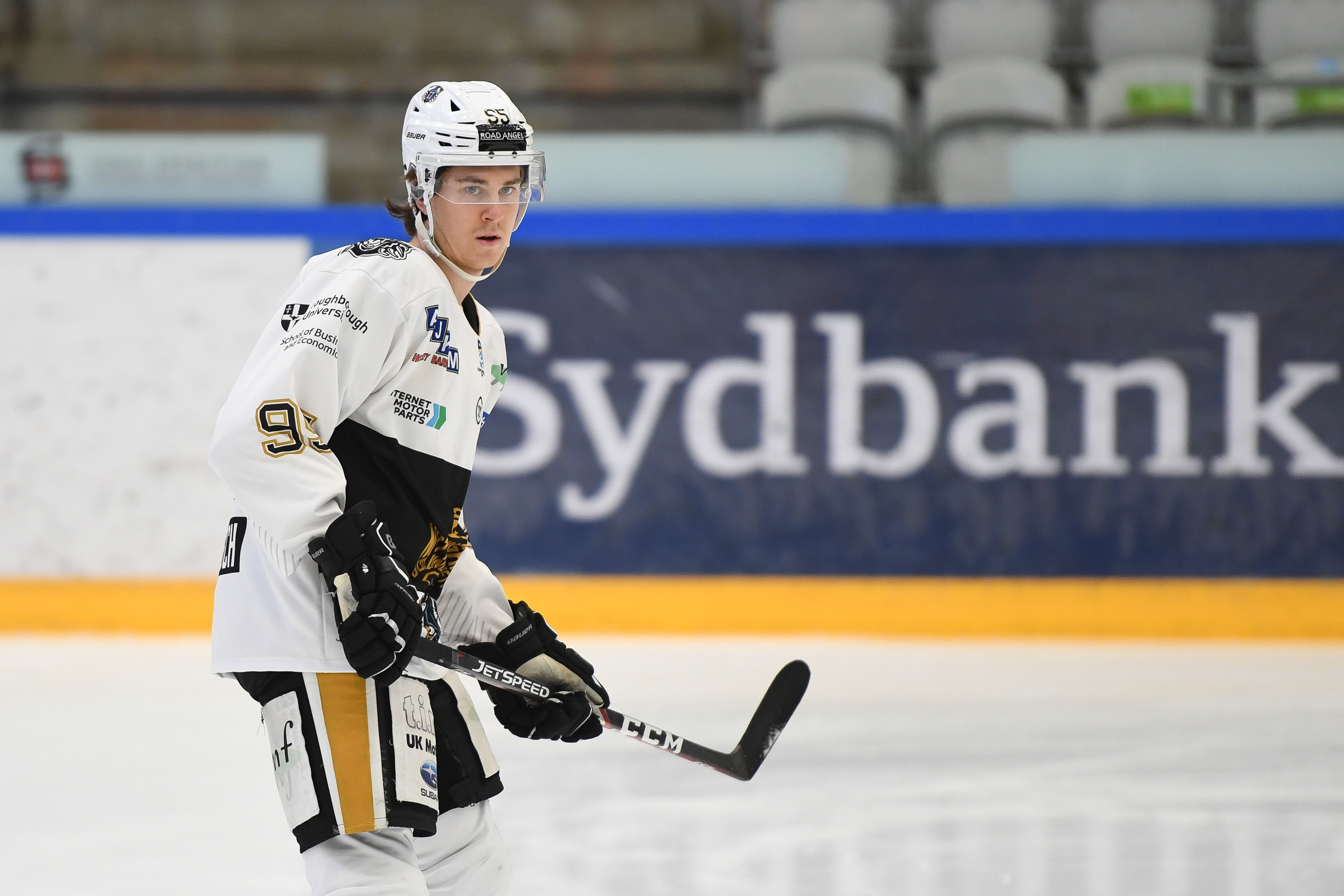 Adam Deutsch (upper body) has been ruled out from playing this weekend and is described as very doubtful for the Continental Cup Superfinal.
He was hit late in the Panthers overtime win in Sheffield on New Year's Day, he was unable to continue in the match and is undergoing further medical tests.
THE NOTTINGHAM Panthers are back in action this Saturday night when they take on the Dundee Stars, face-off 7:00pm. To book your tickets just visit the box office, call 0843 373 3000 or click here to buy online.
On a more positive note Jon Rheault will return to the line-up this weekend and Brett Perlini is undergoing tests and could potentially return, ahead of schedule, this weekend against the Stars.