200116 | Fixture Changes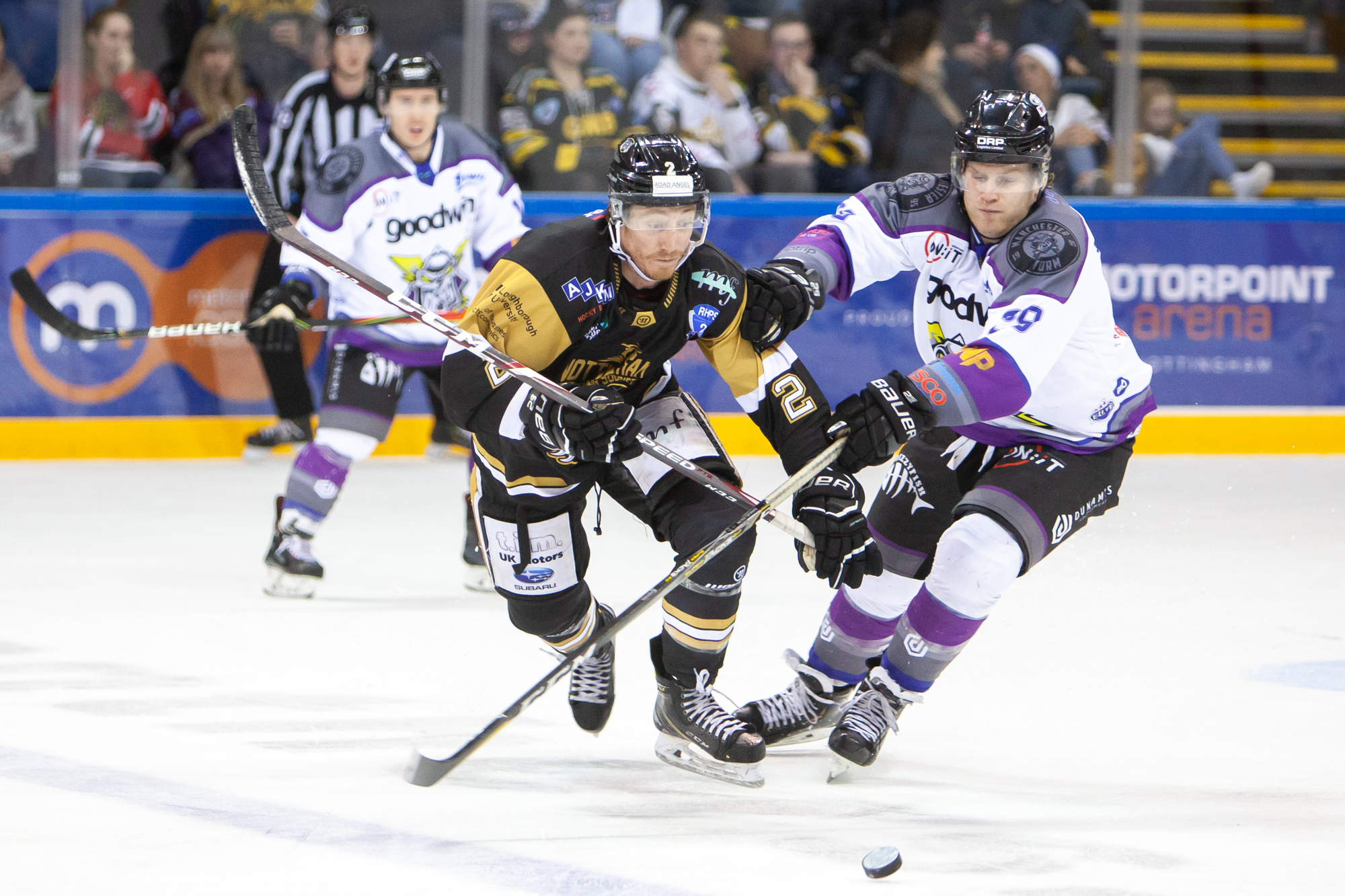 With ice availability changing at the arena in Nottingham, Panthers have had to switch a couple of fixtures around in March.
A home game against Guildford on Saturday March 7th, which was already lost to a concert coming in and had been pencilled in to a new date, has now had to be moved again. This match in the Elite League will now take place on Wednesday March 25th.
The Manchester game that was on the fixture list for the 25th now moves to Tuesday March 17th.
A club spokeswoman said : "We thank our opponents for their help in resolving this issue which was beyond our control. Both games will face-off at our usual mid-week time of 7.30pm. The Manchester game now falls on St Patrick's Day so we can already feel a theme night coming on."