200122 | Saturday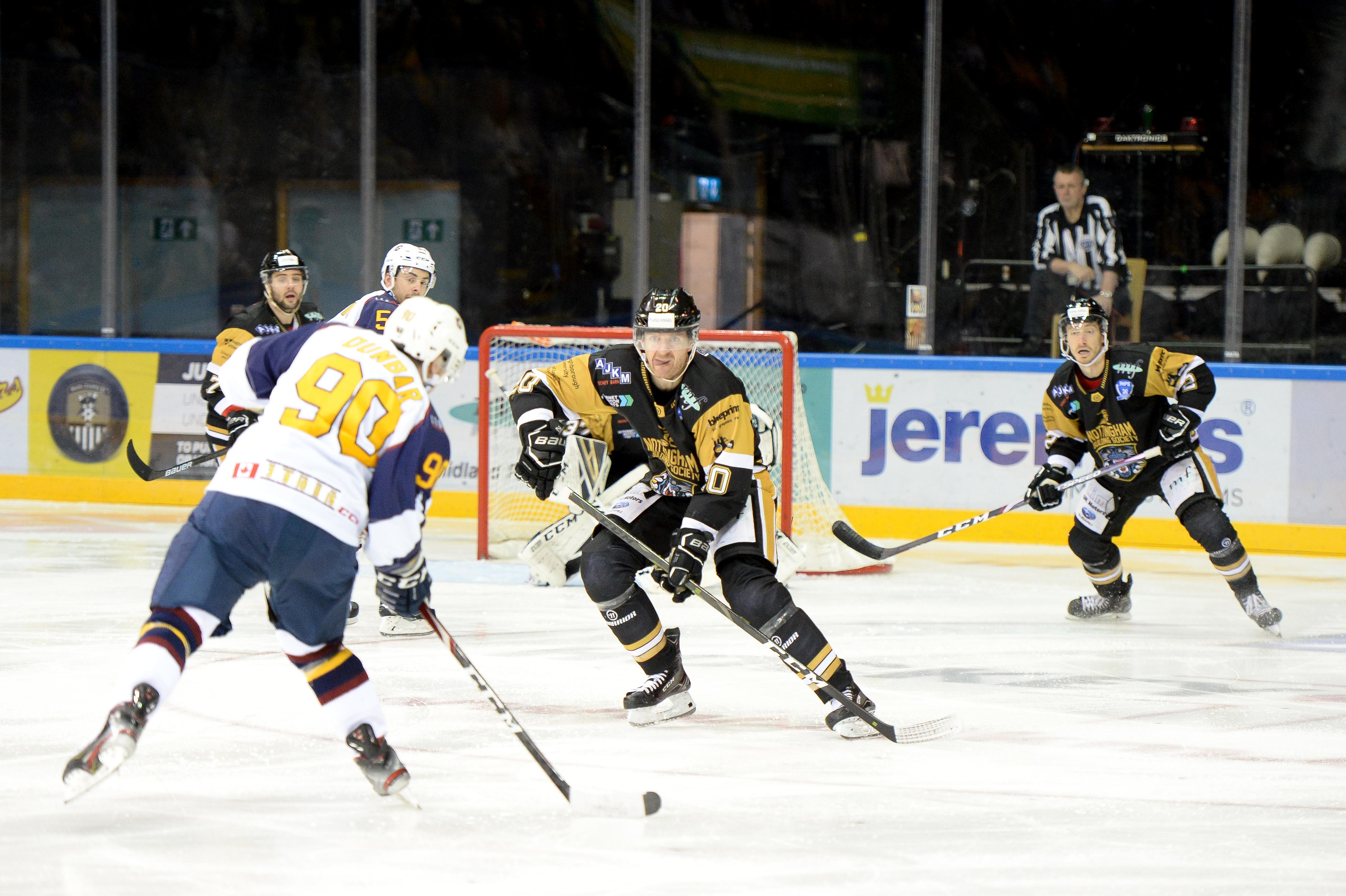 We're at 5,000 and counting for Saturday's important league encounter with the Guildford Flames at the Motorpoint Arena.
As the team heads to Cardiff for top flight cup semi-final action (second leg here next Wednesday) the box office reported more steady sales for Saturday's home league match-up.
To snag your seat at the biggest Saturday night sports event in town click on the links to buy online (just click here), or ask about the best seats still available if you visit the box office in person or call 0843 373 3000.
A club spokeswoman said today: "Saturday is always our most popular day to play so it's no surprise that this week when we get back to Saturday action is proving as popular as ever. There are two vital league points up for grabs on Saturday at seven o'clock and it's definitely going to be one not to miss. Tell your friends and spread the word about the best place to be when Saturday Night Hockey returns this weekend to Nottingham!"
SEE YOU THERE!
PANTHERS' ICE HOCKEY – JUST CAN'T GET ENOUGH!
THE LOUDER THE ROAR – THE BIGGER THE SCORE!