200123 | Injury Update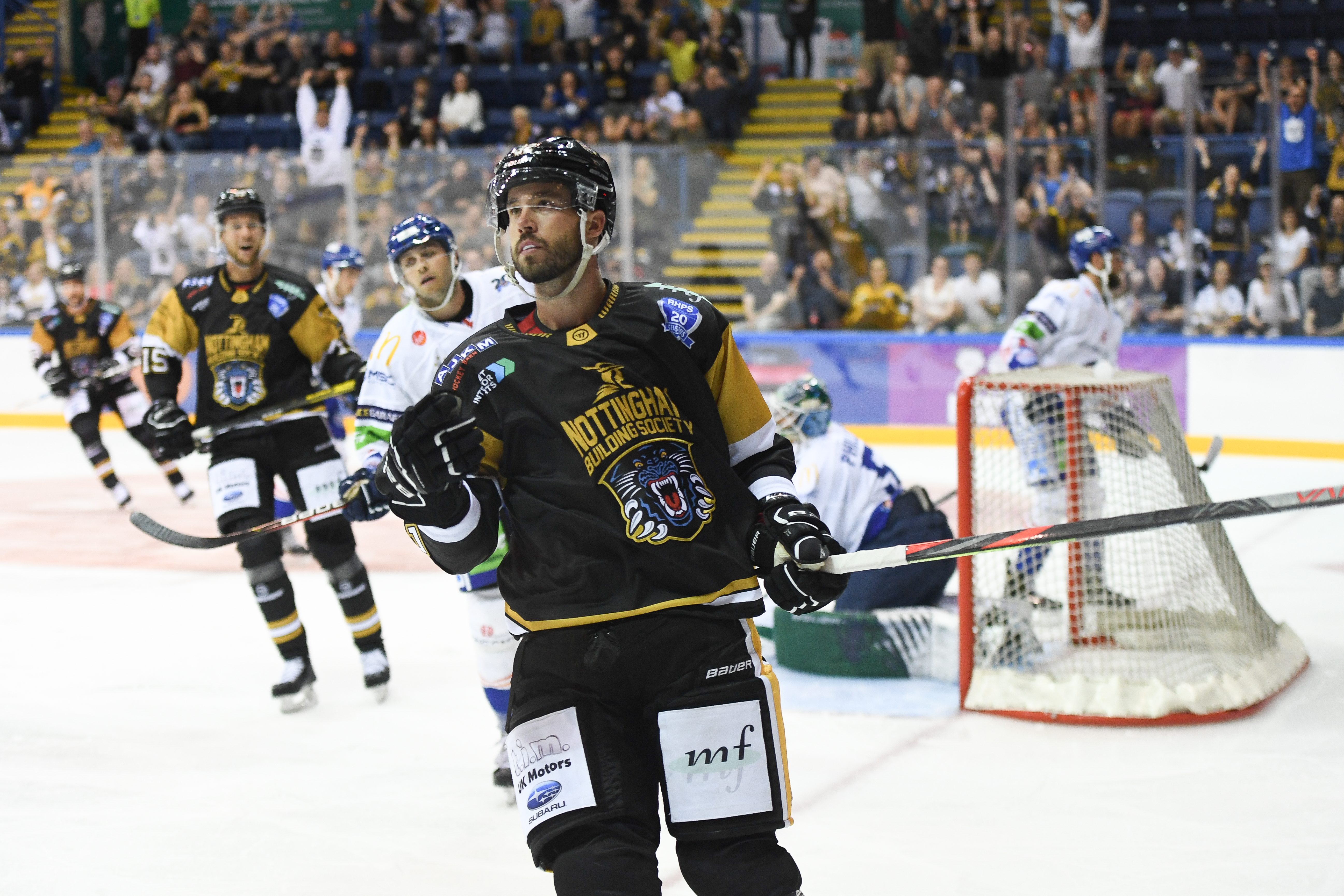 Saturday night is hockey night this week with two vital league points up for grabs at home to Guildford at seven o'clock.
Said Director of Hockey Gui Doucet: "You have to take this season one game at a time. The cup's next week. We're back in Cardiff in the league on Sunday but everyone is focussed on Saturday night now. Guildford at home, that's all we're worrying about for now."
Jason DeSantis made his return from injury in the mid-week cup draw in Cardiff in the first leg of the semi-final. Brett Bulmer could follow suit this weekend and there are signs that Adam Deutsch could be on the mend too.
Tickets for Saturday: PANTHERS v FLAMES ... CALL 0843 373 3000 ... VISIT THE BOX OFFICE … OR CLICK HERE TO BUY ONLINE.
SEE YOU THERE!