200128 | Challenge Cup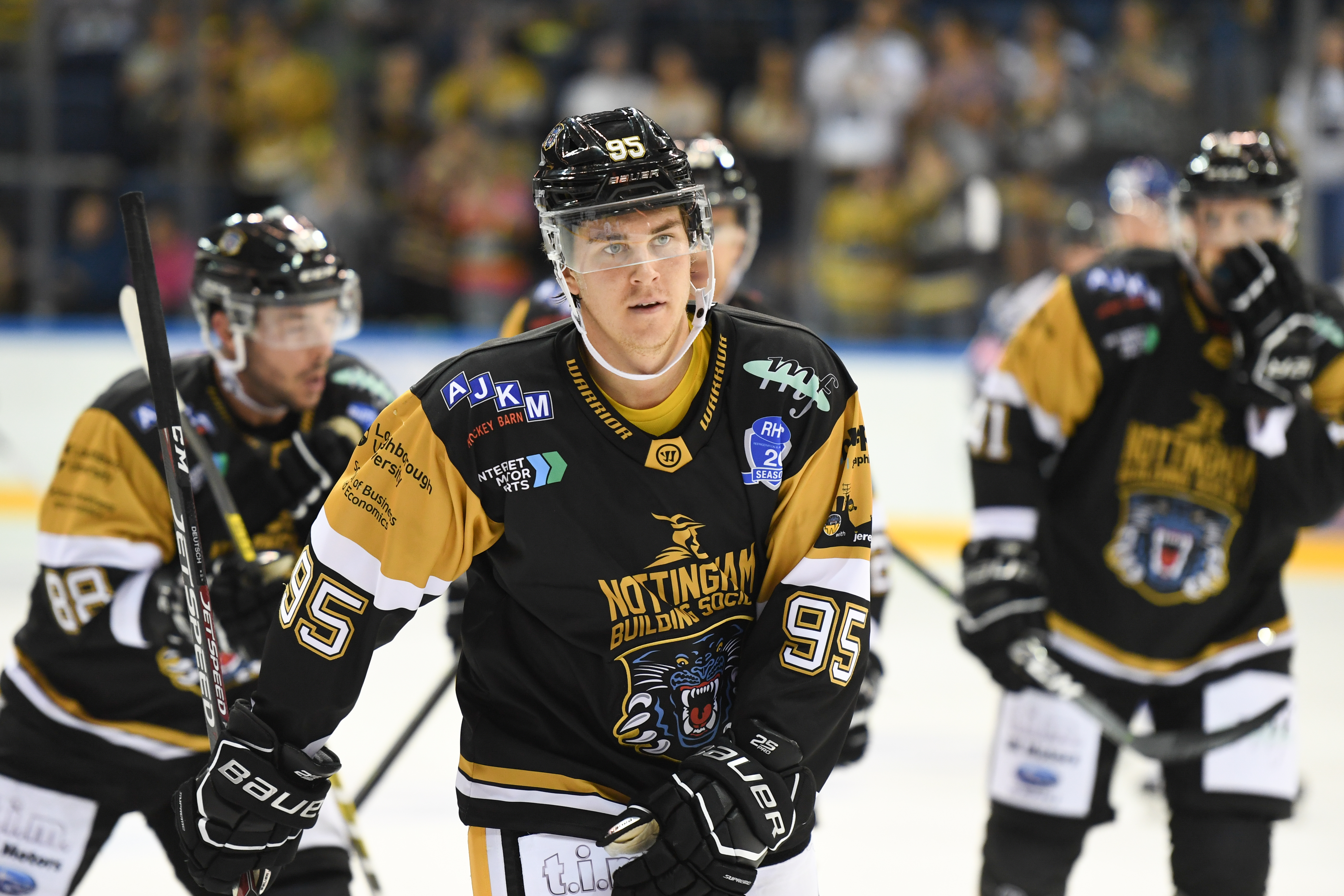 Brett Bulmer and Adam Deutsch's recovery continued today when they took part in practice ahead of the HUGE cup semi-final clash in Nottingham tomorrow when the Cardiff Devils and the Panthers pick up their rivalry of the last few days tied at five apiece after the first leg in Wales.
A place in the cup final is at stake and Panthers have slashed the prices for the game.
The club has set the ticket prices at just £10 for adults and £5 for concessions (please remember the Arena's own fees – booking and facility – will be added and charged by the box office).
Ice hockey is a sport best watched live at the arena. To snag your tickets call 0843 373 3000, visit the box office or click here to buy online.
Adam Deutsch will not be ready to take part in the game which starts at 7.30pm tomorrow (Wednesday) night. Brett Bulmer will be assessed again just before the game and after warm-up.
PANTHERS' CUP HOCKEY – JUST CAN'T GET ENOUGH!
SEE YOU THERE!