200130 | Tousignant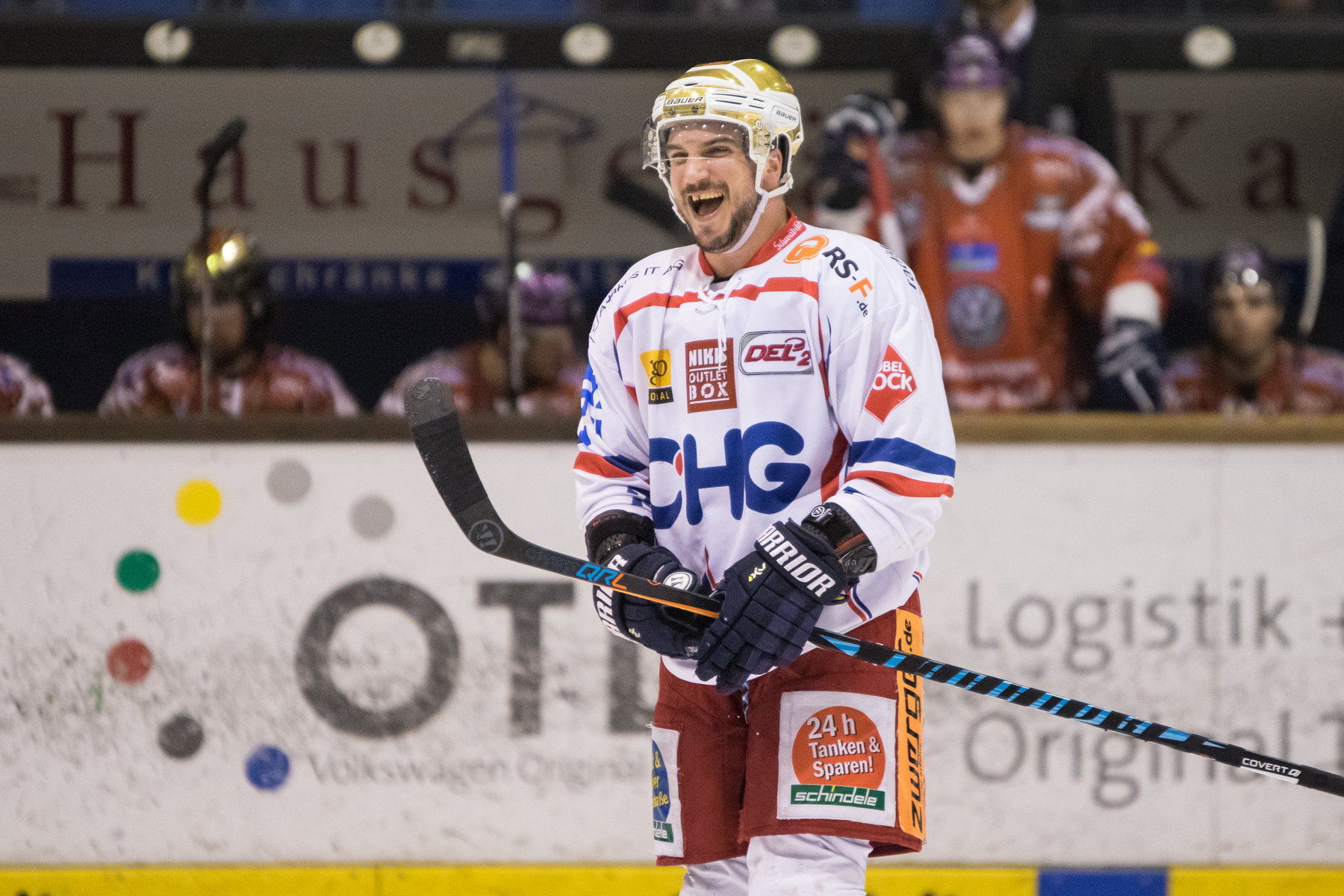 THE NOTTINGHAM Panthers have added 30-year-old Mathieu Tousignant to the roster for the run in.
The Quebec native has over 300 AHL games on his CV.
Director of Hockey Gui Doucet said of the signing: "The funds have been there for an additional signing for a while, but I didn't want to sign just any old player. We've already got a spare, we've got the likes of Brett Perlini classed as British and I didn't think bringing in a 'plug' was the answer.
"When the agents and contacts weren't able to offer us what we were looking for at this time I started going over old ground and checking up on the summer targets to see if any of those might be available.
"That's when negotiations about Mathieu started. The deal was struck. He had to play for his team on the Continent one last time last night as part of his release clause but he's on his way now and I think he will be a great addition to the squad."
Tousignant has been playing for a team in Hungary who take part in the Slovakian league.
The paperwork chase started earlier this week and while he's in the air on his way to the UK it has picked up a pace. The plan is to have the red tape sorted out so that he is available for this weekend but it's going to be a race against time to do so.
Mathieu played 327 games in the AHL (535 penalty minutes), he's six feet tall and shoots left. He's had time in the Allsvenskan league in Sweden, plus 131 games in DEL2 in Germany and he picked up 36 points in his only season in the East Coast League (48 games).