200131 | Hazeldine and Kelsall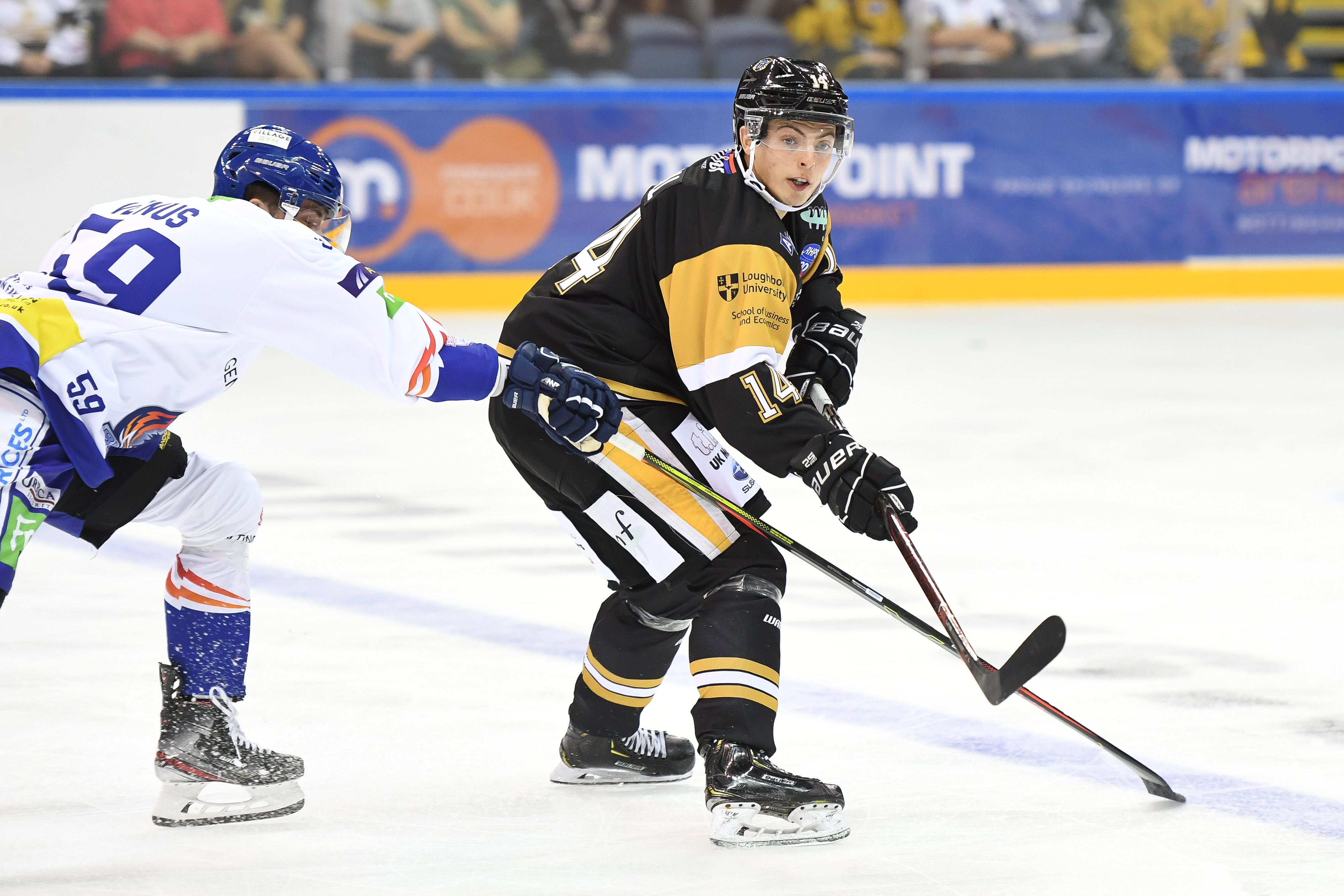 THE NOTTINGHAM Panthers can confirm that Joseph Hazeldine (Peterborough Phantoms) and Jordan Kelsall (Leeds Chiefs) will head out on loan for the remainder of the season.
Director of Hockey Gui Doucet said: "It's vital that as part of their development both Joseph & Jordan continue to get ice-time.
"We're mindful that might not happen with us in the run-in so we've decided to loan them to Peterborough & Leeds for the remainder of the season.
"They'll both still dress for us when they don't have games, train with us during the week and we have first call on them should we need them in the line-up for us."