200204 | Fifty-50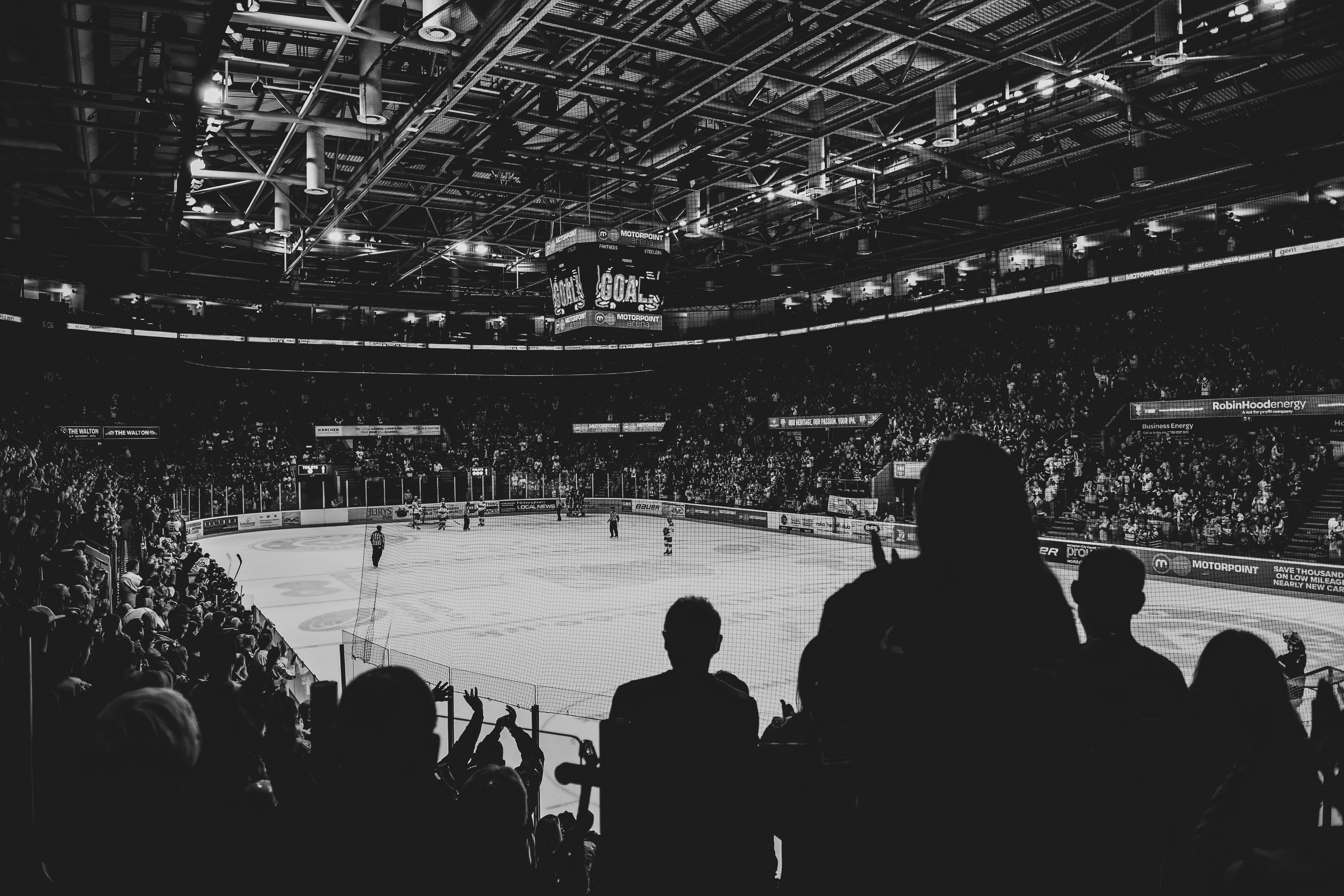 The announcement of the fifty-50 prize and winning ticket number came through right at the end of the game on Sunday against Fife.
Due to a communications issue the usual announcement half-way through the third period was delayed but in a mad scramble the number was eventually broadcast and added to the screen before the man of the match awards AND the prize was duly claimed by the holder of the winning ticket before they left the building.
Thanks for your patience everyone!