200204 | Playoffs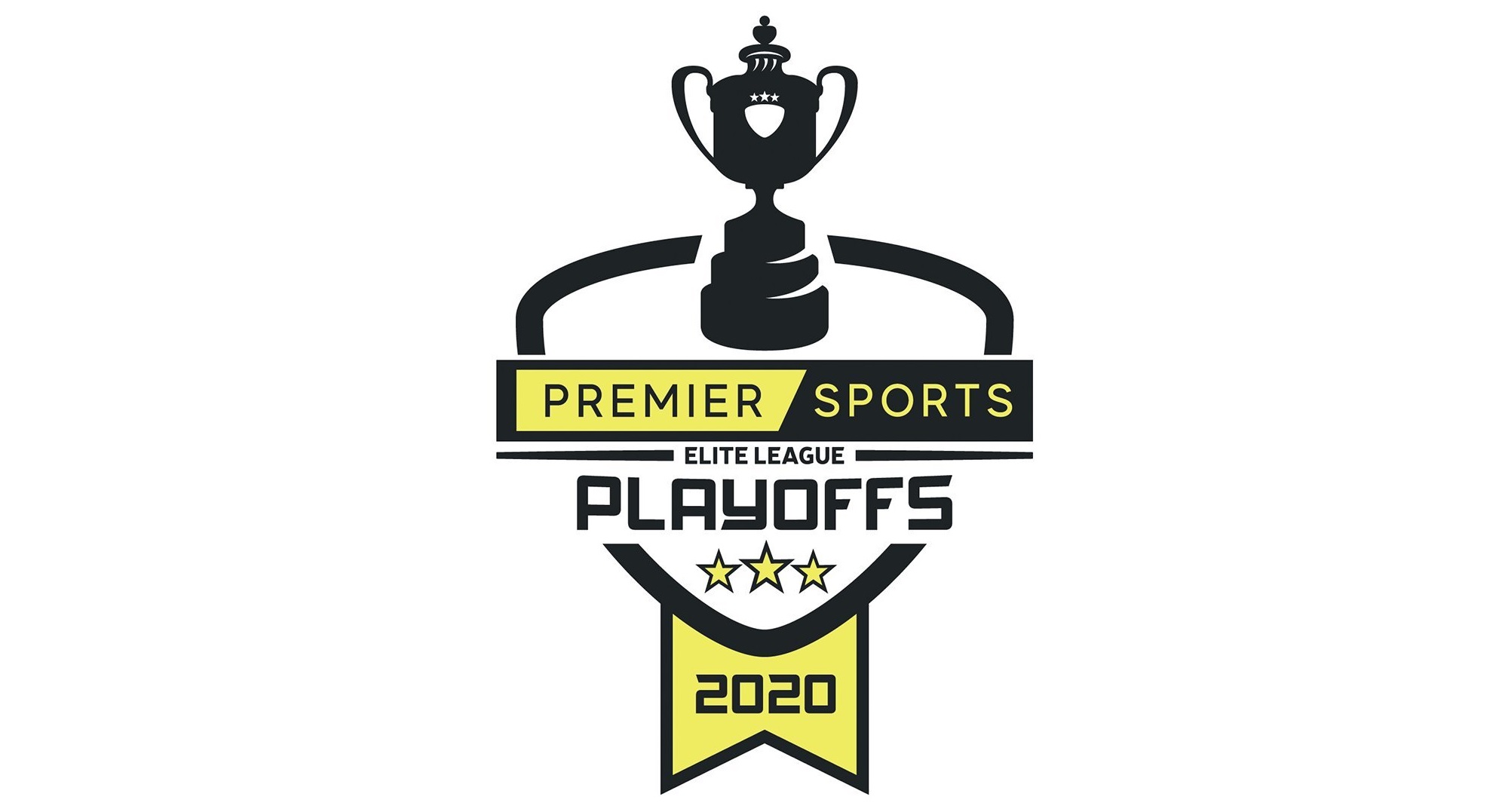 As of this morning (Tuesday) all seats in the Motorpoint Arena bowl that have been allocated to Panthers' fans for the Premier Sports Playoff Finals weekend have now sold out.
However, at 9:00am on Wednesday morning block one will be opened up and made available exclusively to fans of The Nottingham Panthers.
You can book your tickets to the weekend in block one by visiting the box office, calling 0843 373 3000 or by clicking here to get them online.