200205 | SOHB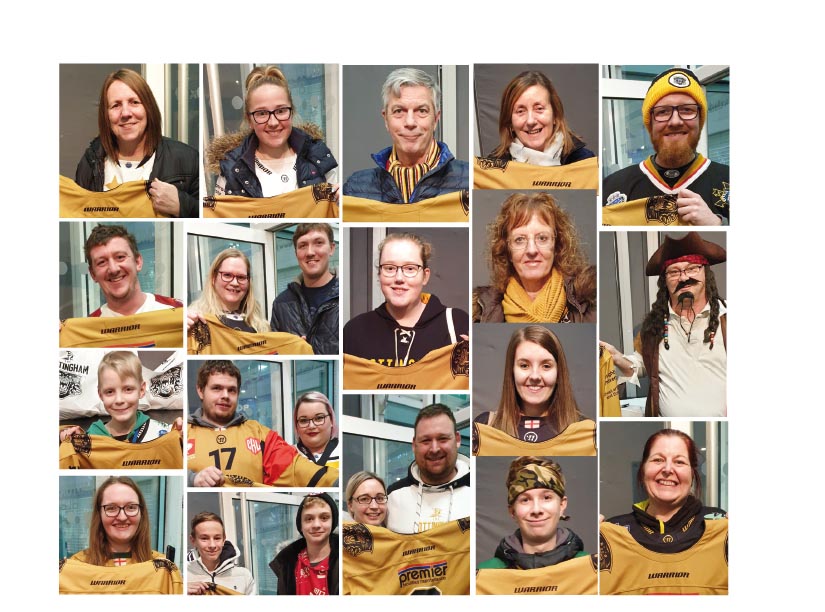 After the success of the complete strip draw for the Continental Cup gold shirts we're at it again with the white strip from Denmark.
When Panthers take on the Steelers on February 22nd in front of what is already a bumper crowd we're going to have a bumper shirt draw once more.
AND whilst he wasn't with us at the time, we've had a matching white Continental Cup jersey made up for recent recruit Mathieu Tousignant so that his shirt can join all the others in the draw.
The players will wear the jerseys in the game and then sign them when they leave the ice. We'll then get it organised to have them brought up to the foyer so the winners (watch the screen and listen out for the announcements in the third period) can go home with their prizes.
Meanwhile, the next home game (against Fife) on Valentines night will see the team in their special charity heart shirts which have all been bought in advance as part of a unique fund-raising event but we've had an extra one made and there will be a shirt off his back raffle as normal at the game.