200206 | Lachowicz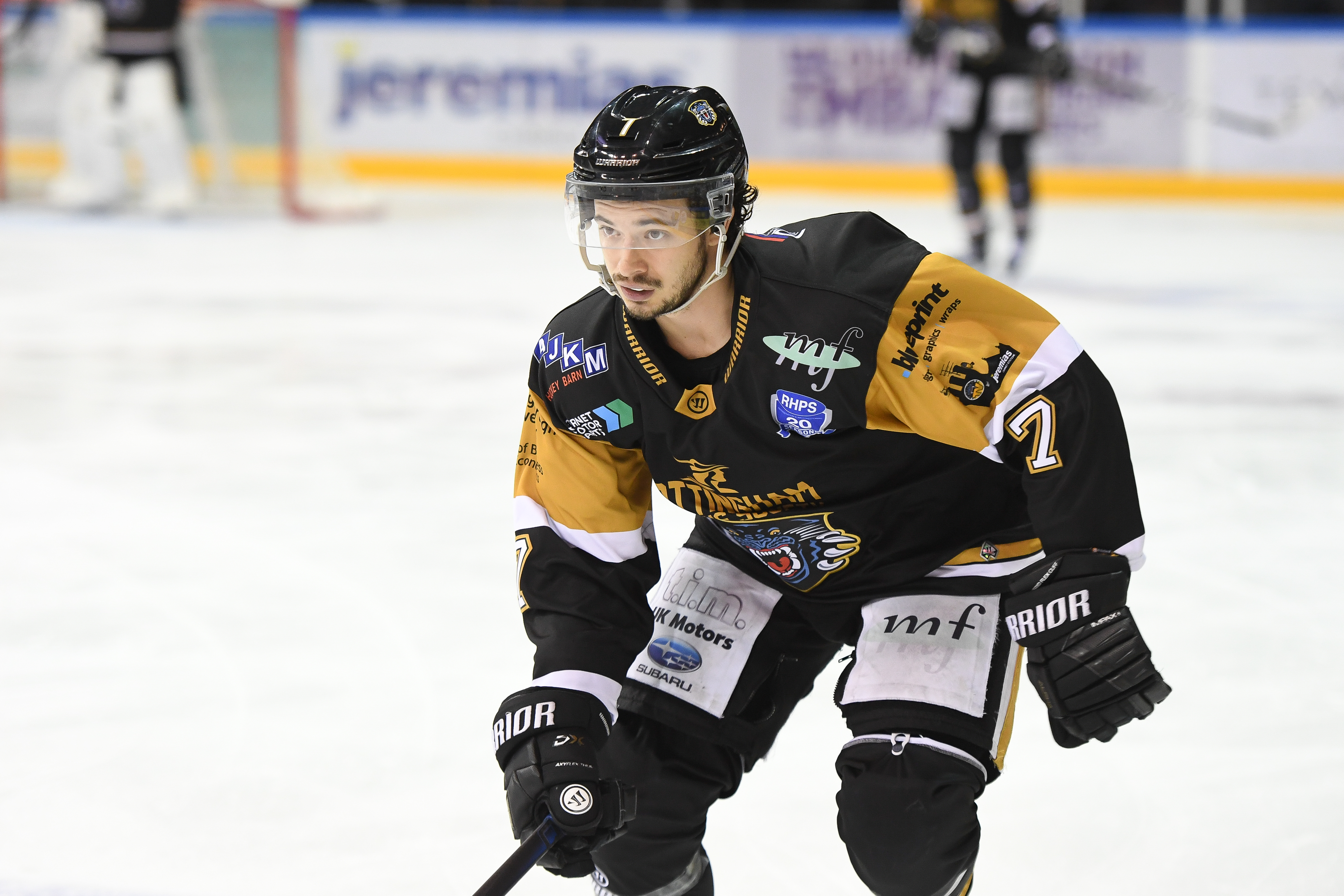 Robert Lachowicz has replaced Steve Lee in Great Britain's Olympic Qualifying team.
The IIHF Olympic Pre-Qualification Round 3 Group J takes place from Thursday 6th to Sunday 9th February 2020 at the Motorpoint Arena.
Great Britain, Estonia, Hungary and Romania will battle it out for a place in the final qualifiers in August for the 2022 Beijing Olympics.
GB head coach, Pete Russell, said: "It is a shame to lose Stevie and he will be missed for sure.
"Robert can count himself unlucky not to make the original squad in the first place.
"I trust Lacho and he brings so much to the team and he will be a great addition to the roster.
"We've had a good couple of days of practice so far and the team are very focused."