200210 | Hansen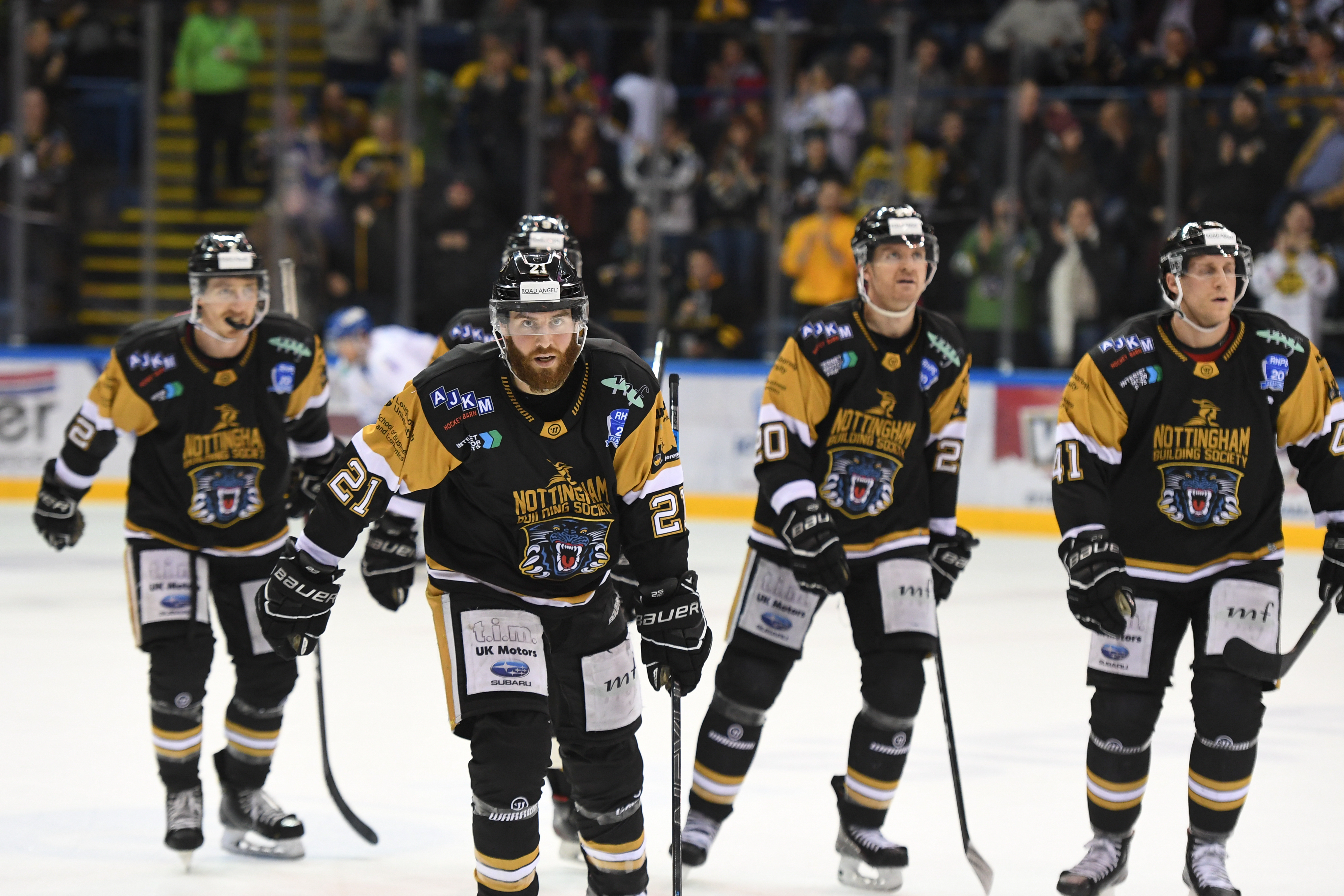 Jake Hansen spoke to Panthers Radio, with Xynomix, at training this morning as the team continued their preparations for three huge Elite League games this week.
Jake talks about the benefits of the Olympic break for the team (both physically & mentally), talks about returning to domestic action against the Storm in Manchester on Wednesday night and how he's looking forward to getting back out in front of the Panthers Nation twice on home-ice this coming weekend.
You can see Jake and The Nottingham Panthers back in action on home-ice this Friday night, Valentine's Day, when they take on the Fife Flyers in Elite League action. Jake hit the back of the net against Fife back in October, in a dramatic game that saw the Panthers hit the game winner with just 40 seonds remaining, in one of the highlights from that game, in association with The Nottingham Legend, that you can watch on PanthersTV, with Jeremias Chimney Systems, below.
To book your tickets visit the Motorpoint Arena box office, call 0843 373 3000 or click here to buy online.