200212 | DeSantis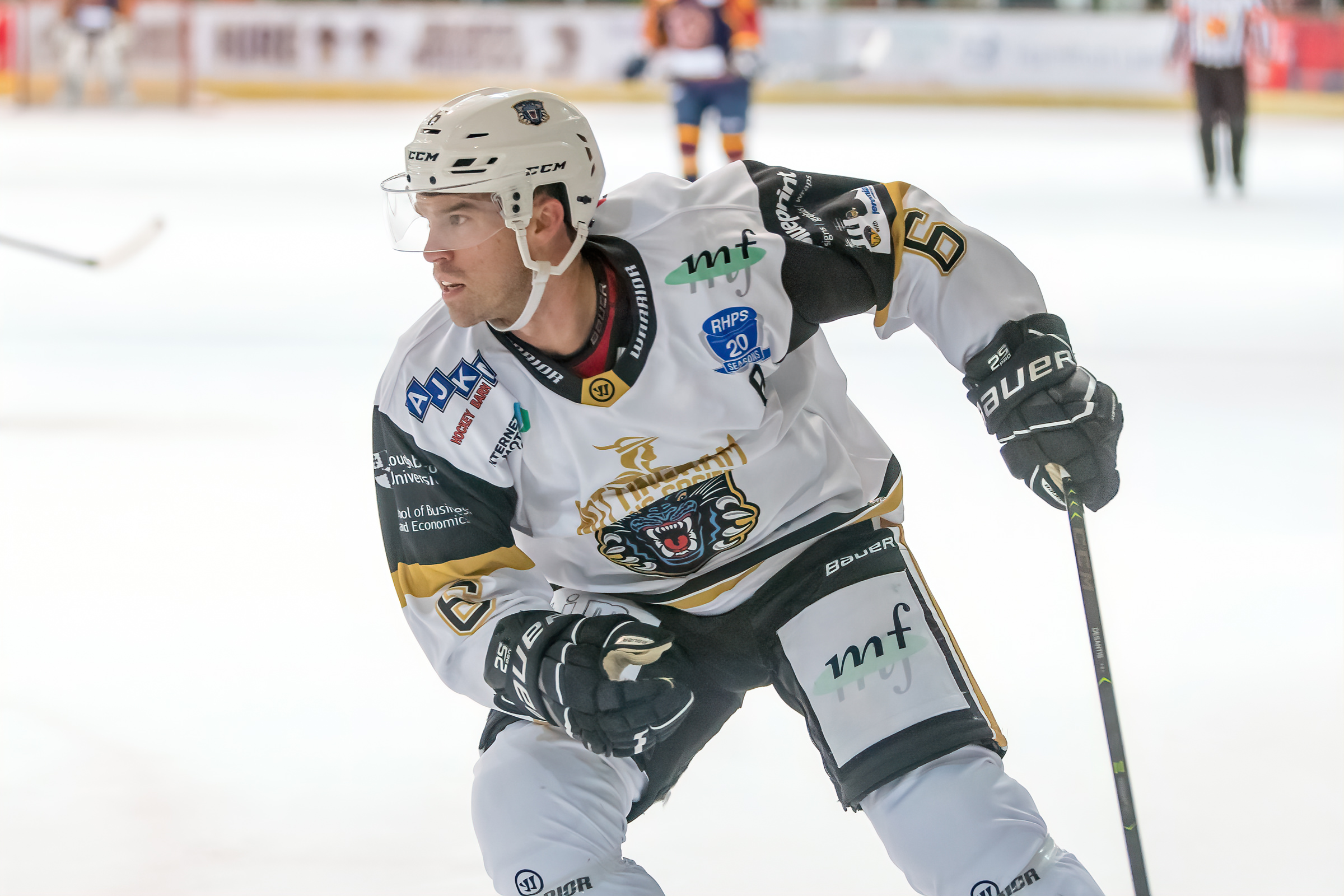 Defenceman Jason DeSantis has left THE NOTTINGHAM Panthers.
The player handed in his notice this week.
The club was disappointed to learn of his decision.
We had no prior notification of the player's intention and no prior contact from his intended new club.
Negotiations have now concluded and the player's departure is confirmed.