200212 | Kelsall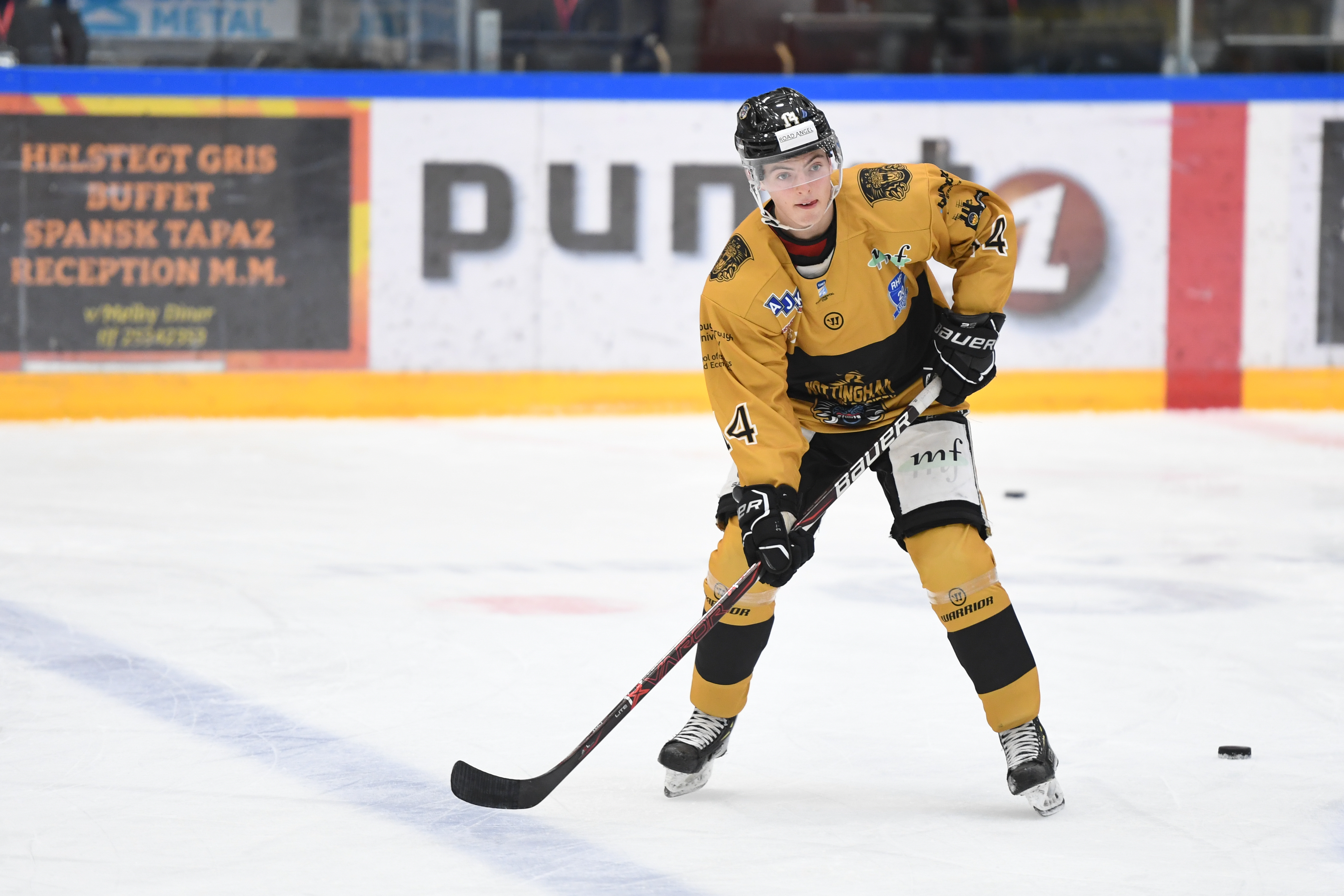 Jordan Kelsall went down to Trent Bridge a few weeks back to be on the "Talk of Trent Bridge" podcast and you can now hear that interview on The Nottingham Panthers' Audio Experience.
Jordan talks about having to make the choice between cricket and ice hockey at age 13 before talking about the Panthers vs Steelers rivalry, is facing a 90mph bowler more intimidating than bracing to take a big hit and the Panthers' season so far.
Hear the interview in full through the image above, the link in the Radio Buzz section or wherever you get audio content (be it Apple Podcasts, Spotify, Google Podcasts or elsewhere) by clicking here.
Make sure you're subscribed to The Nottingham Panthers' Audio Experience so you don't miss anything, just choose your preferred audio streaming service from below and hit the follow/subscribe button: