200214 | Bulmer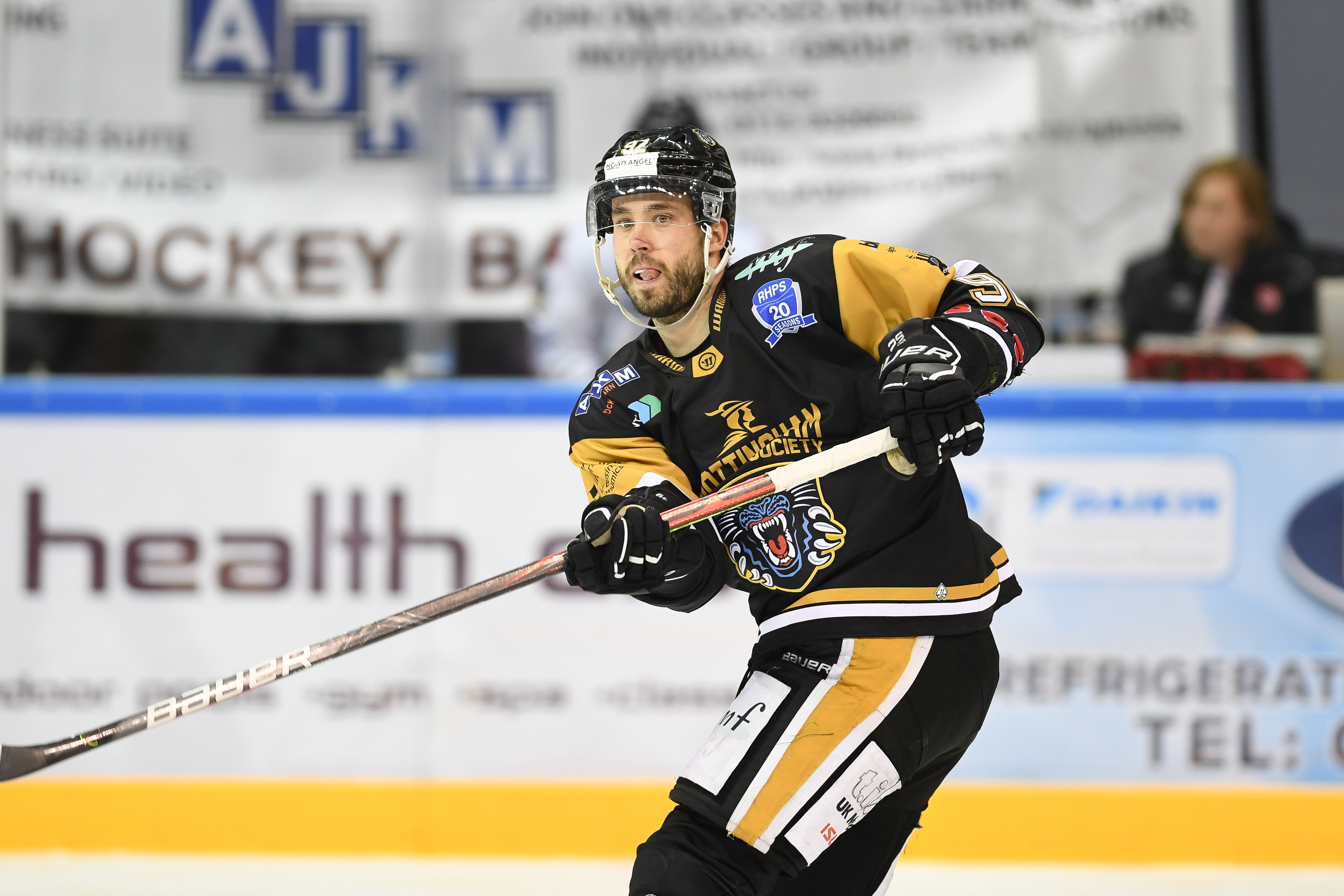 Due to what have unfortunately proved to be insurmountable problems before the signing deadline, with regard to Brett Bulmer being able to stay and work in the UK for the remainder of this season, we have regretfully been forced to release him with immediate effect.
This allows Brett to find work outside of the UK and for us to look to find a suitable replacement for Brett before the international transfer window closes late evening on Monday 17th February.
We wish Brett well.
Once this matter is fully resolved we look forward to Director of Hockey Gui Doucet being able to fully appraise Brett's contribution to the team this season with a view to Brett possibly being a part of the Panthers roster season 2020-2021.