200214 | vs Steelers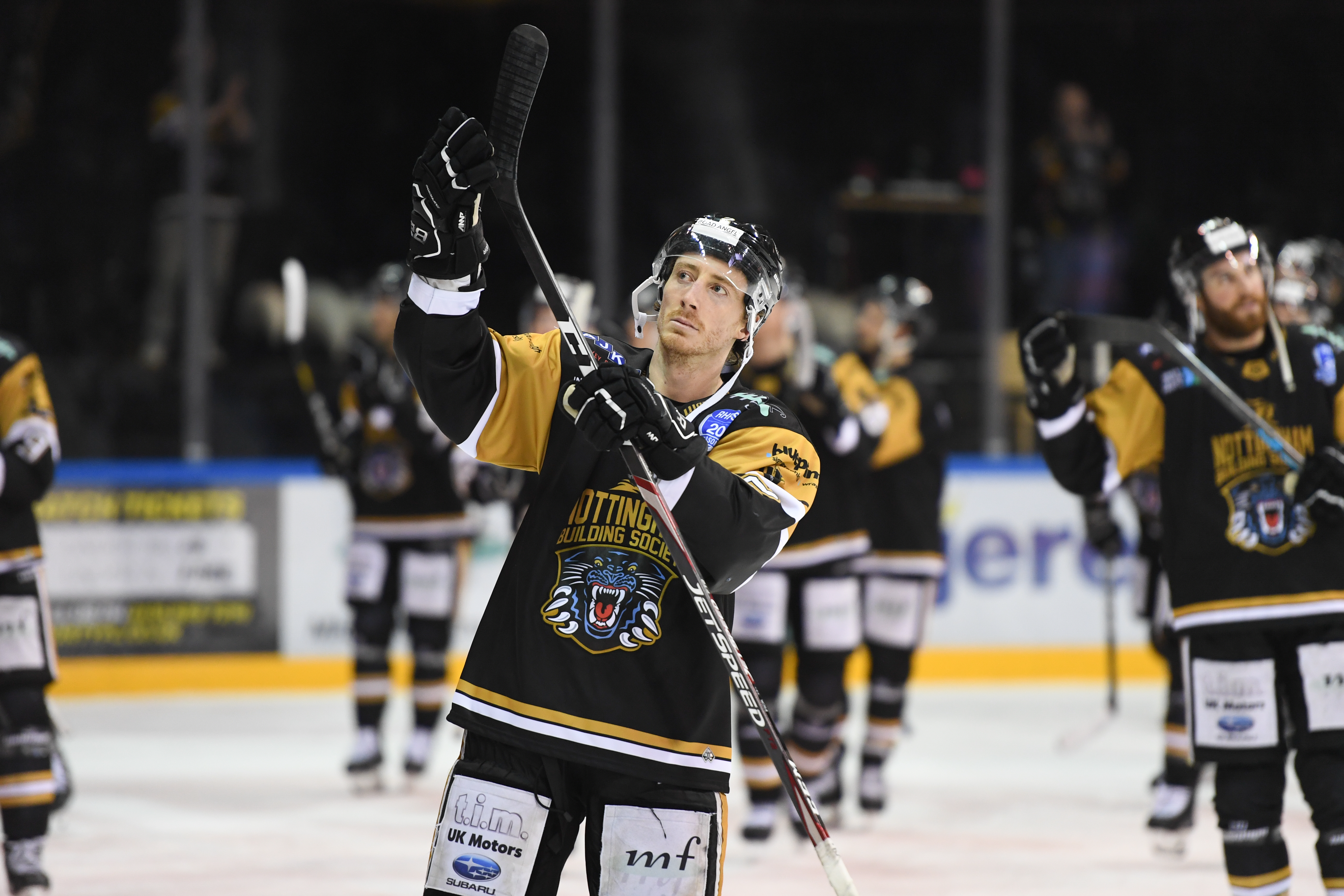 The home game against Sheffield Steelers on Saturday February 22nd has officially reached sold-out status.
There are now only single seats left in the bowl to buy plus a handful of the so-called sightline seats in two small clusters, so if you want two or more together these are the only seats available. Sight-line seats have to be bought from the box office in person or from 0843 373 3000.
Hospitality is looking into releasing some premium seats in the executive boxes on an individual basis. We'll keep you informed.
Thank you for your support!