200216 | Tickets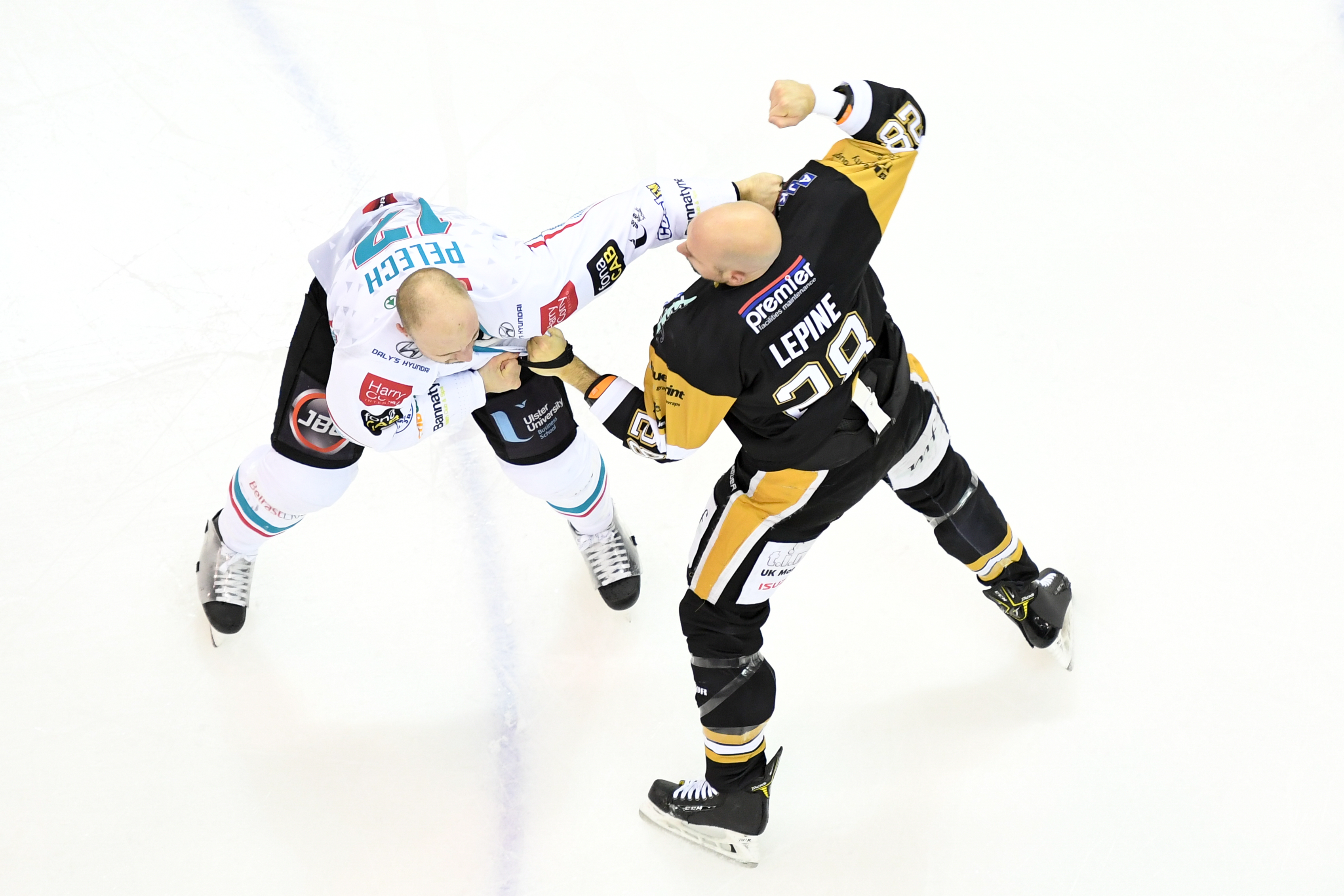 It's third versus fourth in the Elite League in Nottingham this afternoon at four o'clock and both teams have games in hand on the leaders.
The bowl at the Motorpoint Arena is already busy but if you haven't got a ticket you will be able to pay on the door but please allow plenty of time to get your tickets and get to your seats. Remember, there's something to watch with warm-up starting at 3.20pm.
You can also buy in advance from 0843 373 3000 or by clicking here to buy online.
THE NOTTINGHAM Panthers versus the Belfast Giants, sponsored by Saltbox.
Said director of hockey Gui Doucet today: "At this stage of the season obviously every game is a big game but with the way results have gone, today's two points could be massive to both clubs and each and every game is going to be the biggest league game of the season so far and today is no exception!"
Bear in mind for future games that if you buy car parking at the official arena car park ahead of gameday it's only £4, that's a saving of six pounds, but it has to be bought on line and in advance.
PANTHERS v GIANTS….TODAY AT FOUR…….THE LOUDER THE ROAR THE BIGGER THE SCORE!
PANTHERS' ICE HOCKEY – JUST CAN'T GET ENOUGH!
SEE YOU THERE!