200216 | vs Steelers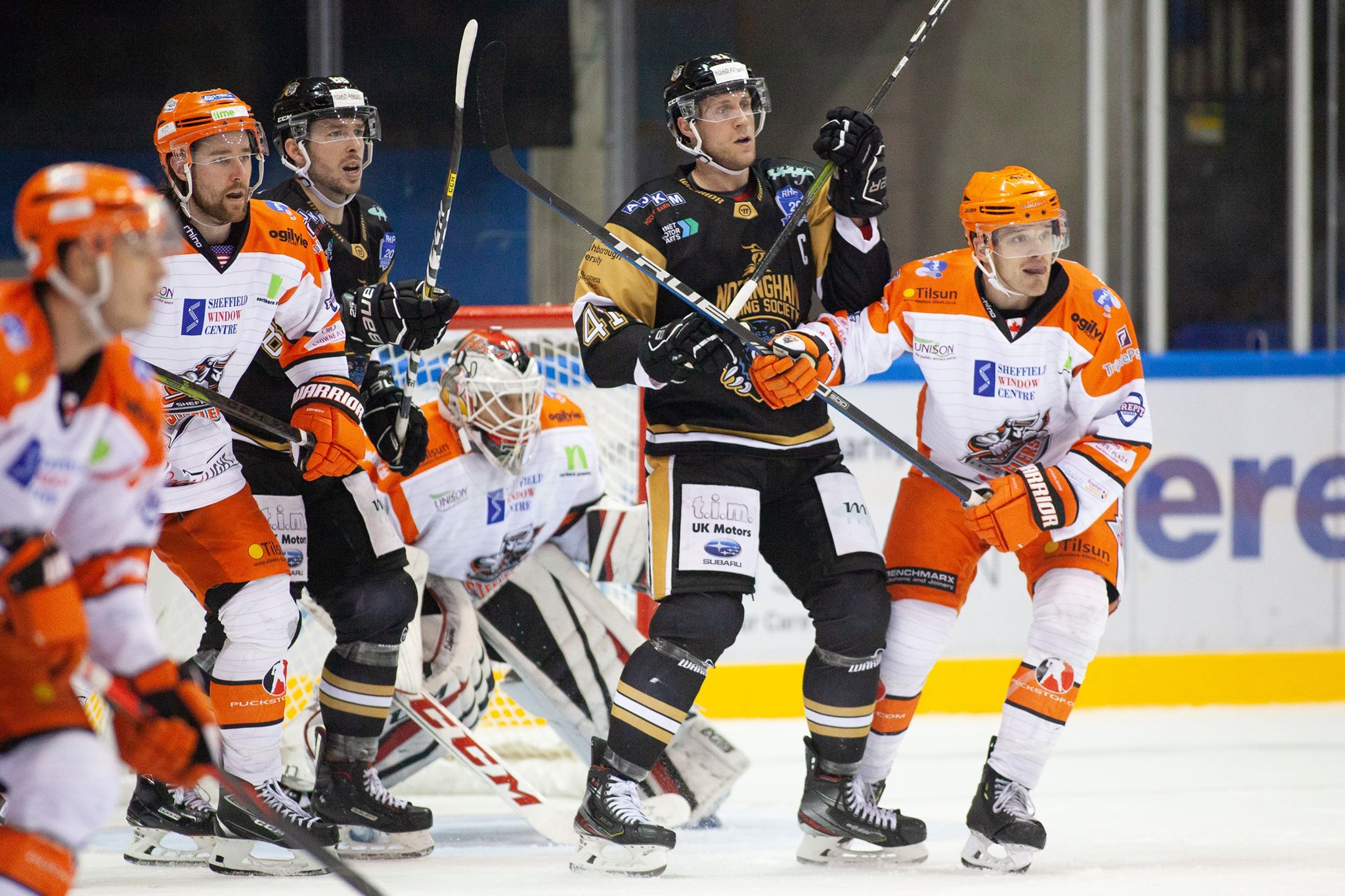 Demand for tickets for next weekend's clash with arch-rivals Sheffield has left just single seats in the bowl at the Motorpoint Arena – meanwhile there are just eight pairs left in so-called sightline seats (these have to be bought by 'phone on 0843 373 3000 or in person at the box office).
The match reached official sold-out status a few days ago.
Individual seats in the executive boxes are being released for sale as demand requires. One box sold out in the last 24 hours, another is already on sale and more will be made available as and when required but there is a limit to how many can ultimately be released. These seats appear in the drop down menu for the blocks available if you want to buy online here.