200217 | SOHB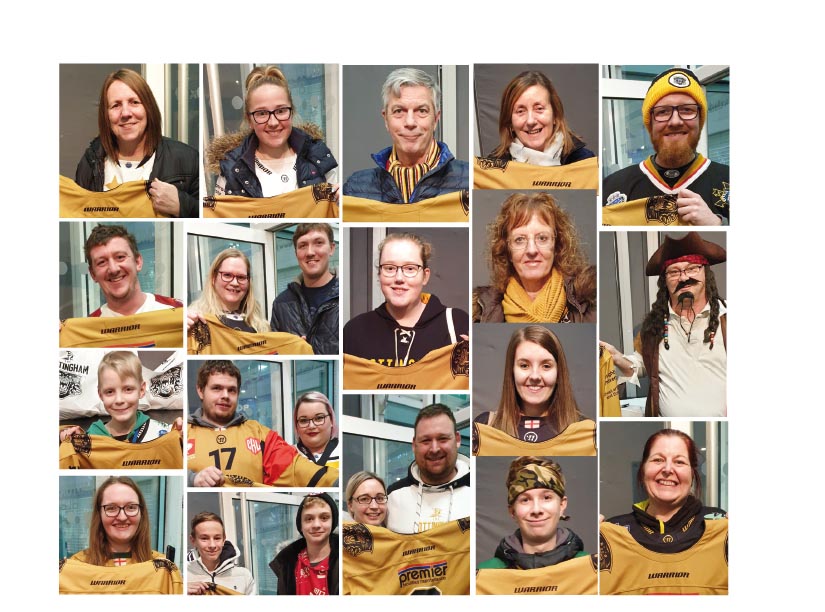 We've done it once with the Continental Cup gold jerseys and now we're at it again – this Saturday the shirt off his back raffle is being extended to every shirt on the Panthers' roster!
Panthers will be wearing their white jerseys from their silver medal winning run in the Continental Cup final in January.
We've had shirts made for subsequent recruits Jason Binkley and Mathieu Tousignant so their shirts will be included if they're in the line-up.
Extra tickets have been ordered after the gold jersey raffle earlier in the season sold out. Good luck everyone!
SEE YOU SATURDAY!