200226 | Magazine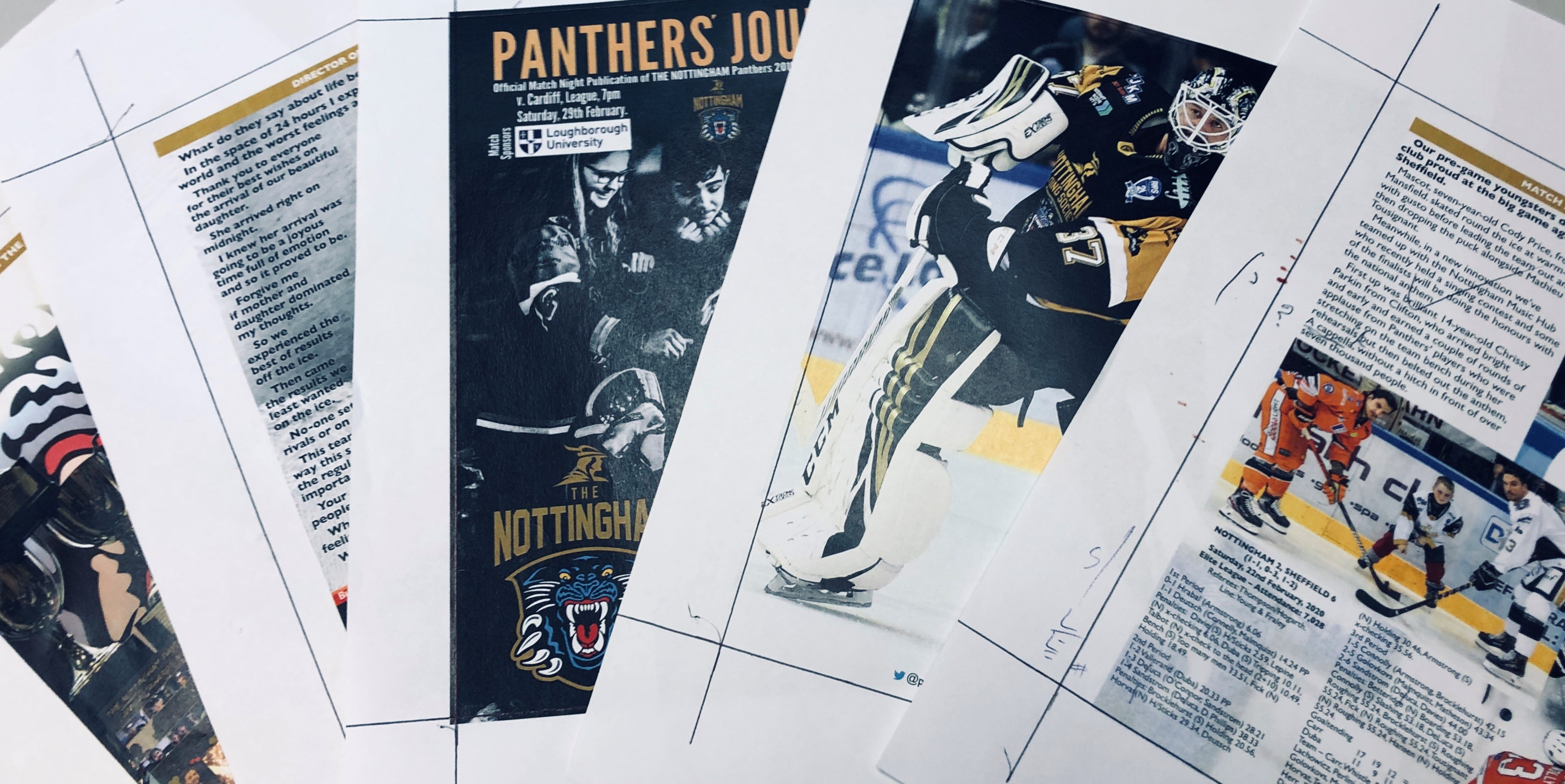 The latest edition of the Panthers' Journal, the match magazine, is lined up for the two games this weekend starting on Saturday at the home game against the Cardiff Devils.
The magazine will also be on sale on Sunday when Coventry visit for the second of our back-to-back home ice matches.
There'll be plenty of action on the ice and there's plenty to read in the magazine packed full of exclusives including: the first photo of the Doucet family's first-born; an interview with goalie Kevin Carr; a poster of newcomer Jason Binkley; photos of the shirt off the back 'all-in' winners from last weekend; player profiles on your favourites and all the other standards including match stats, birthdays, and match rosters.
Grab yours from the sellers, all around the concourse this Saturday and Sunday. The magazine is still only £3 and every copy includes a chance to win a signed Robert Lachowicz genuine warm-up jersey.
ON SALE SATURDAY AND SUNDAY THIS WEEK!