200226 | Weekend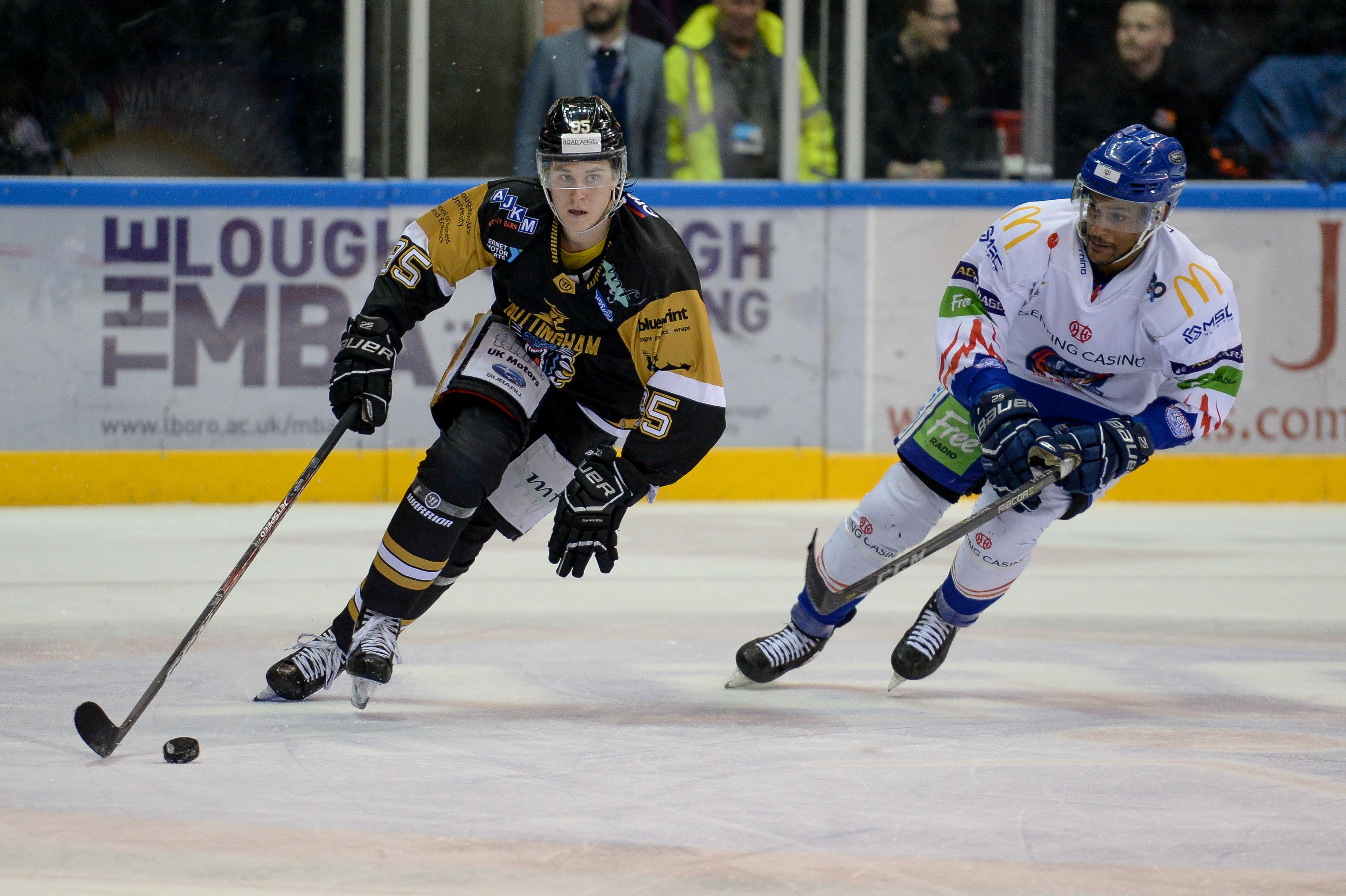 Two vital home games this weekend see THE NOTTINGHAM Panthers face-off on Saturday against Cardiff and Sunday against Coventry.
The action on Saturday starts at seven o'clock and on Sunday at four.
The box office reports steady ticket sales but there are still plenty of good seats available. You will be able to pay on the door at both games but to increase your choice buy early by visiting the box office or by calling 0843 373 3000 or by clicking here to buy online.
WATCH THE ACTION LIVE AT THE MOTORPOINT ARENA … PANTHERS' ICE HOCKEY – JUST CAN'T GET ENOUGH!