200227 | Tickets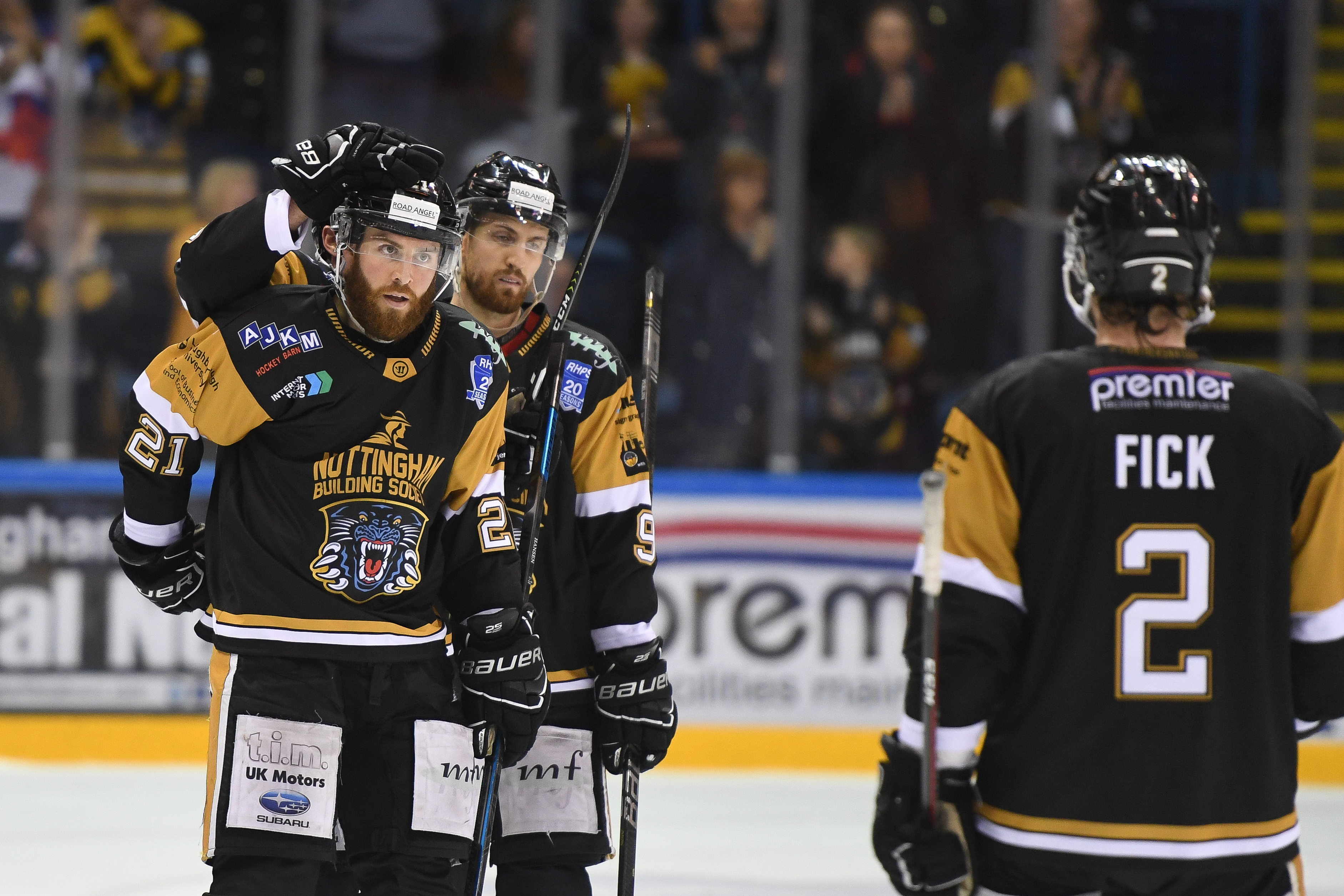 THE NOTTINGHAM Panthers are in back-to-back home ice action this weekend.
Title rivals Cardiff are here on Saturday (7pm) and Midlands rivals Coventry visit on Sunday (4pm).
A club spokeswoman said today: "Everyone in the locker room knows how important EVERY game is after last weekend's losses, everyone is pumped up for the weekend and everyone is banking on the team sending out a message to let people know the fat lady isn't on her feet just yet!"
TELL YOUR FRIENDS AND SPRED THE WORD - THERE'S ONLY ONE PLACE TO BE THIS WEEKEND!
PANTHERS v CARDIFF SATURDAY AT SEVEN - PANTHERS V COVENTRY SUNDAY AT FOUR.
For tickets visit the box office, call 0843 373 3000 or click here to buy online.
PANTHERS' ICE HOCKEY – JUST CAN'T GET ENOUGH!