200228 | Literacy Trust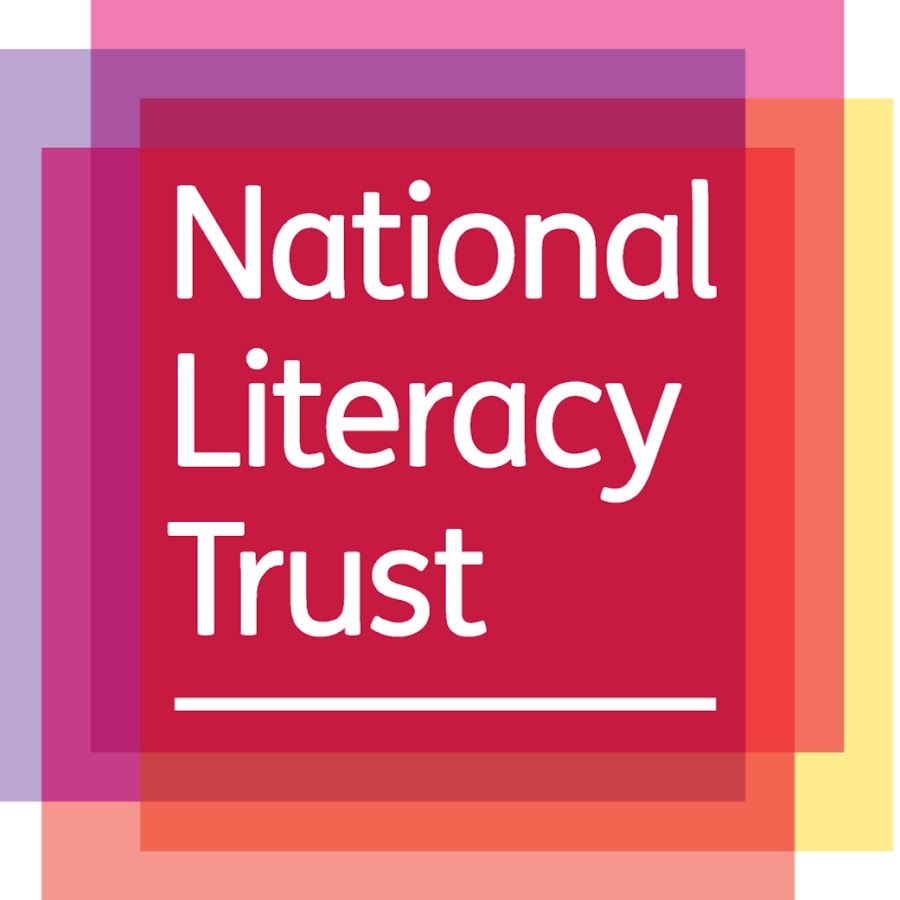 THE NOTTINGHAM Panthers will be welcoming the National Literacy Trust, who are an independent charity working with schools and communities to give disadvantaged children the literacy skills to succeed in life, to Saturday night's game against the Cardiff Devils.
They will be based at Community Corner on level three of the Motorpoint Arena, with pop-up banners to make themselves noticeable, until the end of the first period and will be giving out free children's books to young Panthers' fans to take home and read.
Once read these books can then be returned to a drop box on level three at a future game so they can be passed on to other young people to read and improve their literacy skills.
The National Literacy Trust are also supported by our main team sponsor, The Nottingham Building Society, and we also donate all of our unsold match night programs to the project so children who enjoy sports also have something to read.
We look forward to seeing as many of you as possible at Community Corner on Saturday night.