200320 | Update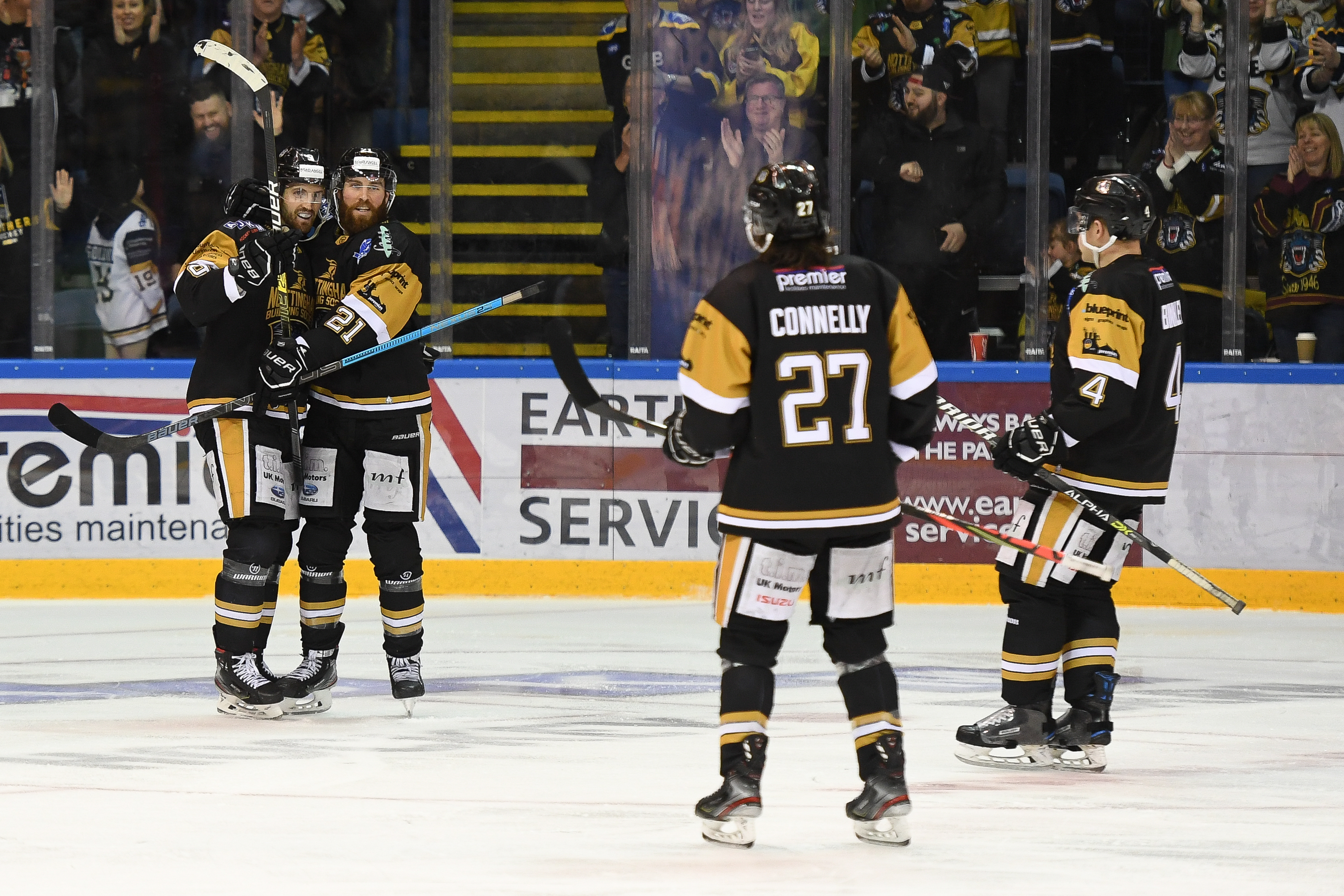 THE NOTTINGHAM Panthers' priorities remain with safeguarding the well-being of the players and their families and our staff and we urge all of our fans to stay safe in these exceptional times.
Just one of the foreign-based players has chosen to stay in the UK for the time-being. The rest have headed home with the last of those departures going to the airport today or over the weekend.
Meanwhile, chairman Neil Black is unwell and has been in isolation for several days. He is not expected to be back on his feet until the end of next week at the earliest. The club has sent him everyone's best wishes for a speedy recovery.
Every aspect of the club's operation has been affected by the coronavirus outbreak. We will be dealing with things as the dust settles but the priority has been with players' travel arrangements this week.