200321 | Update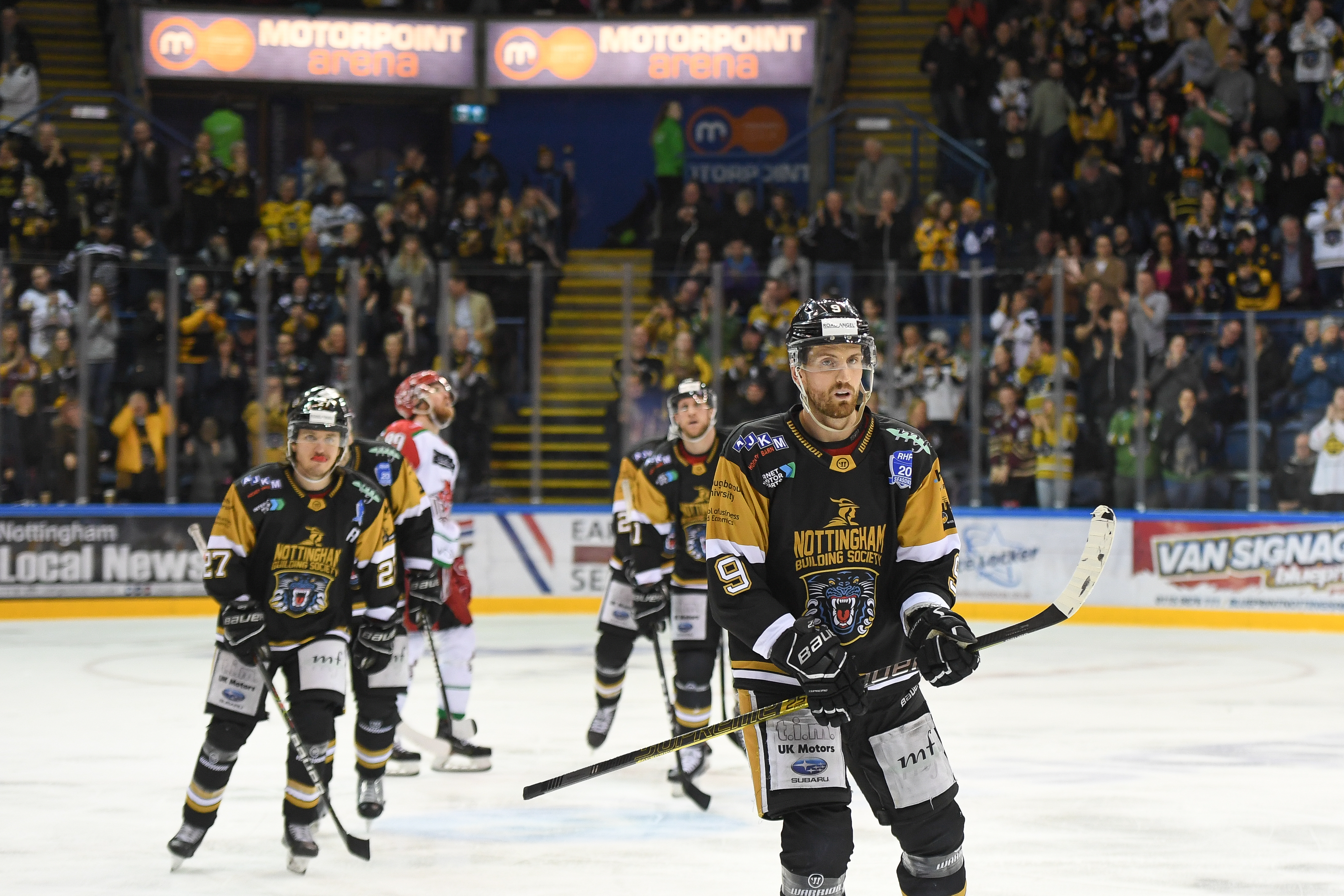 It's the fans' weekend on the awards reveal front with the two categories voted for by supporters being unveiled across today and tomorrow.
The voting, in association with sponsors XYNOMIX, has reached its conclusion and first up will be the fans' choice for most entertaining player of the year. That will be revealed today.
Tomorrow the fans' player of the year will be confirmed. The two Xynomix sponsored awards each had clear cut winners and the majority of fans were thinking along similar lines.
To that end we would once again urge all of our fans to stay safe and follow the hygiene and other precautions put in place to control the virus spread.
Working together the fans of the Panthers and everyone else will come through this unprecedented set of circumstances as we all try to keep the most vulnerable safe from its impact. Please talk to each other, communications technology is such that we can all still keep in touch. Don't suffer alone, the Panthers' army of fans wouldn't want that.
We've got more announcements and retro games in the pipeline as we try to do our best to fill up the time that would have been spent watching your favourite sport live at the arena.
Extraordinary times call for extraordinary resolve. We're confident everyone connected with the club has that resolve.
Stay safe.