200323 | Office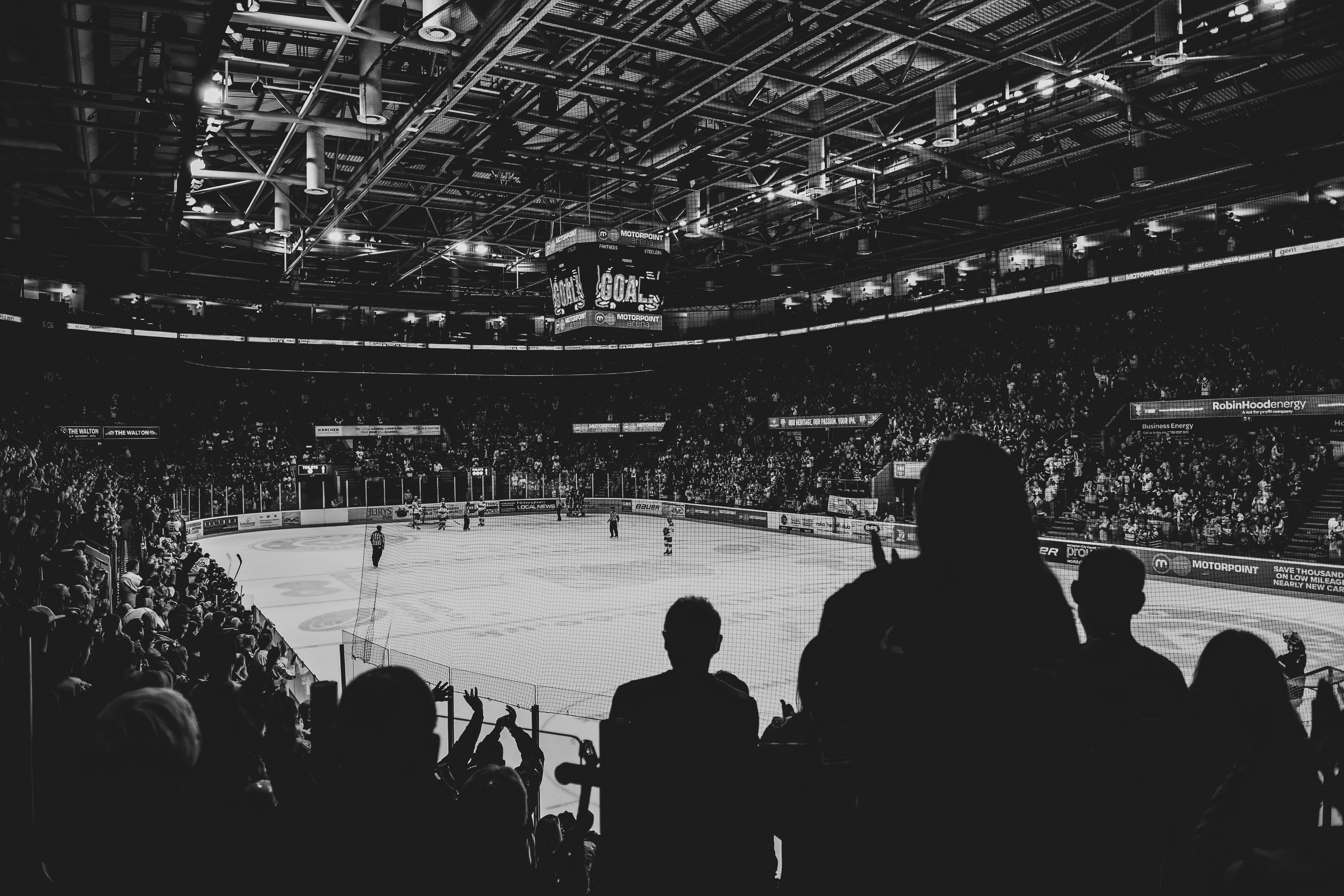 With anxiety levels increasing on a daily basis it has been decided that the time for keeping the Panthers' office open, albeit with a skeleton crew, has to come to an end.
The priority of making sure our foreign players got their travel plans sorted out has now passed so after today the office will be closed for a minimum of two weeks and whilst a lot of work will continue 'from home' the first big casualty will be the distribution of the player sponsors' jerseys.
This had been lined up for this week and next from the office but for the safety of sponsors and staff alike we feel the lockdown is the right approach now.
The signed shirts will be kept safe and sound and will be distributed at a later date.
Emails were being sent out today explaining the move to those affected.
Meanwhile, our chairman – already in isolation – has tested positive for coronavirus and we wish him and his family a speedy and safe journey back to full health.
The pandemic has had an all-encompassing impact on all aspects of Panthers' operation and we'd like to thank everyone for their messages of support once more.
Please stay safe and follow the hygiene guidelines to the letter and beyond. Stay at home and if you HAVE to go out please strictly follow the social distancing rules.
Watch the retro games, use the website and social media to keep in touch with the club. Together the club and you, our army of fans, will come through this.
STAY SAFE…WE'LL SEE YOU AS SOON AS WE CAN!