200326 | NHS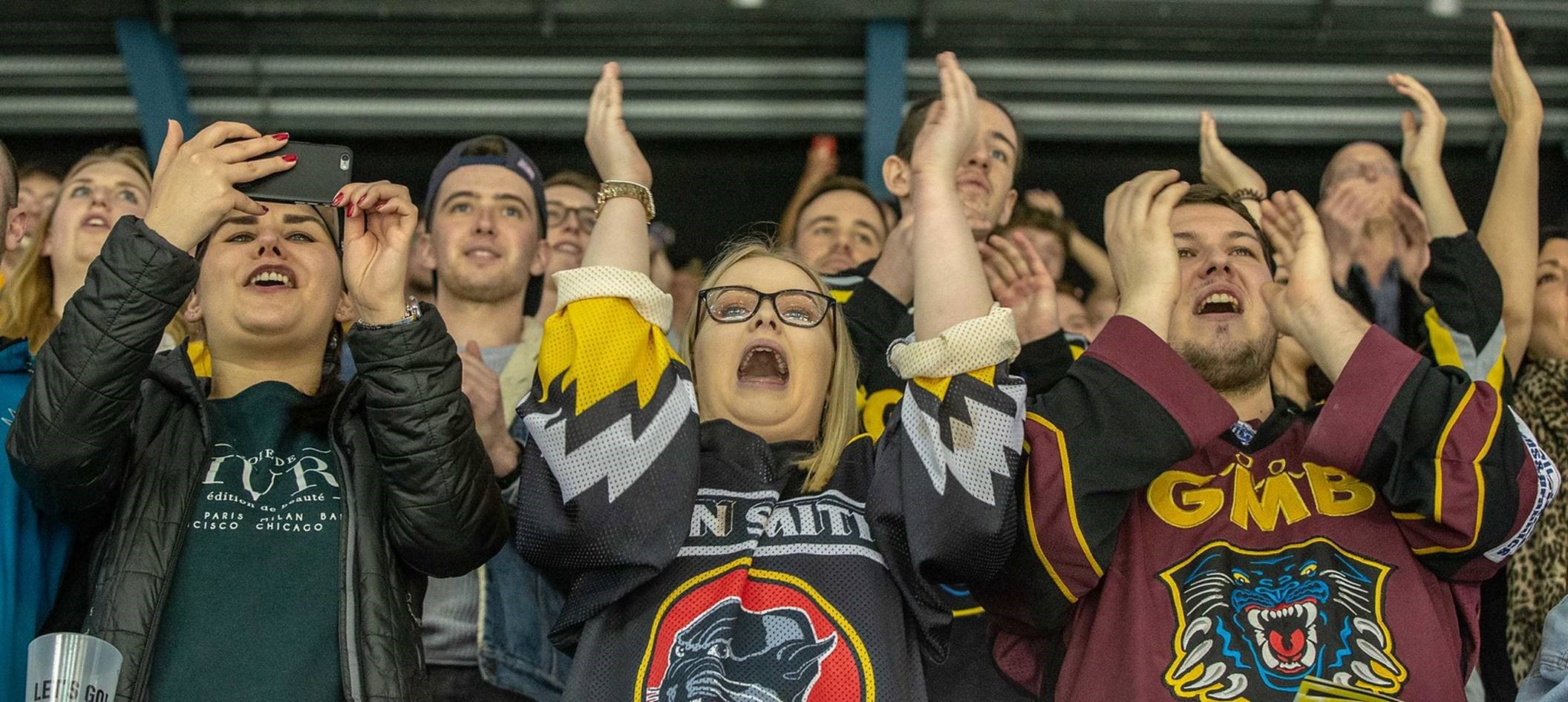 We'd like to ask our wonderful army of fans to join in tonight's applause from home for the NHS staff. Let's make some noise for our medical heroes!
These are difficult times for everyone but the nurses, doctors, support staff, cooks and cleaners are doing a brilliant job and we thought it would be right to urge our fans – so brilliant at cheering on the team – to do it again along with the rest of the country as we cheer on the team of the moment.
However much the current virus circumstances are stressing you out, imagine what's going on in the households of these fantastic health care workers.
Said Gui Doucet, Panthers' Director of Hockey and a very recent new dad: "Let's show them how much they mean to us, give them a cheer."
Added Assistant Coach Rick Strachan: "Heroes and heroines, each and every one of them."
GB forward Ollie Betteridge: "They have to go to work through this, they have no choice, let's show the NHS we appreciate what they're doing!"
GM Gary Moran: "I've had so much help from people in the NHS in the past year and now they're going through the most testing of times. My daughter's a nurse, my neighbours work in the health service, along with their colleagues they're all amazing. Panthers' fans are used to making noise to support the club, let's all do this tonight for something much bigger, much more important!"
OUR MESSAGE TO OUR NHS WORKERS IS A SIMPLE ONE ... WE SALUTE YOU!
LONG AND LOUD PANTHERS' FANS ... LONG AND LOUD