200327 | Stay Safe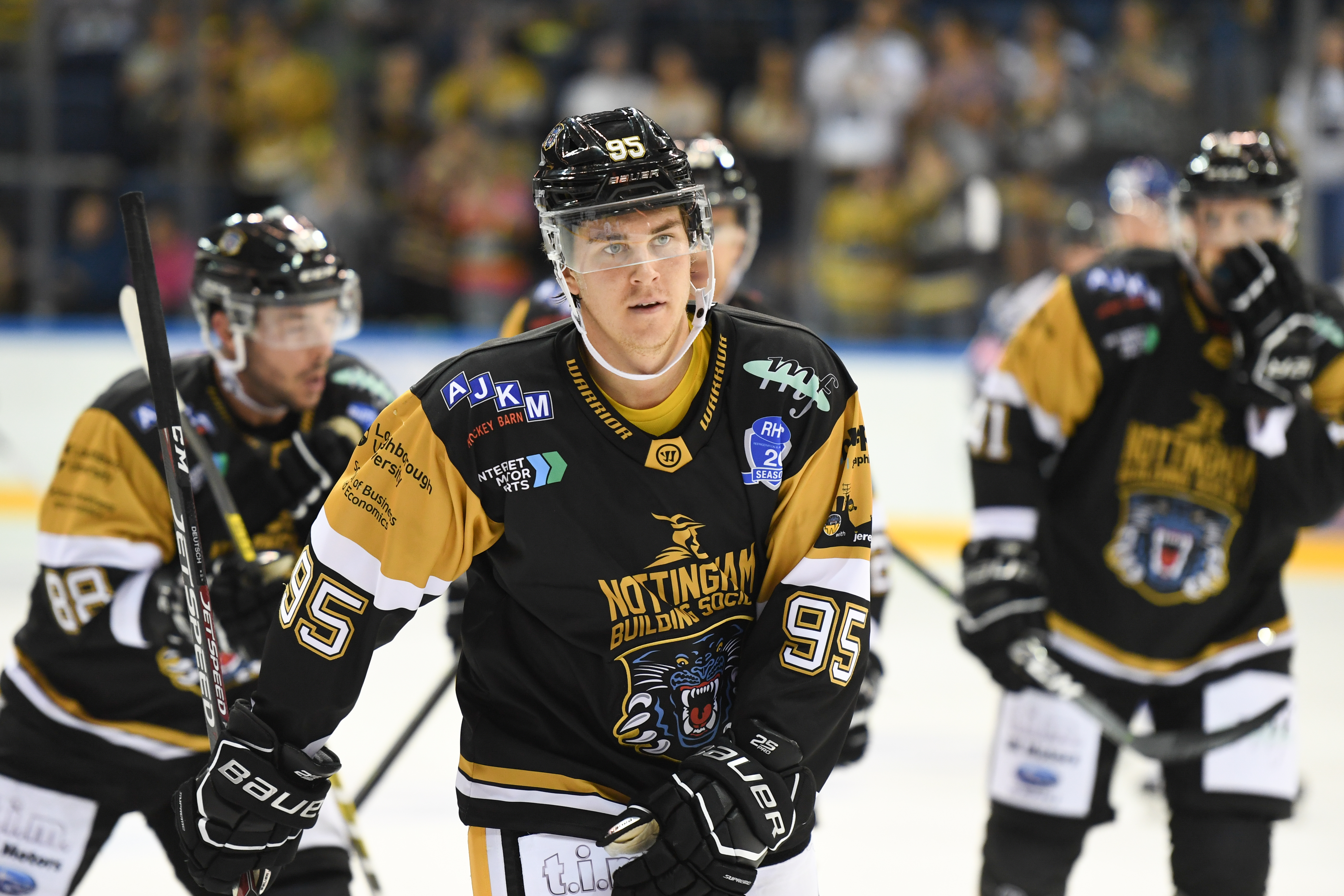 As the players get settled in their homes across the globe they've started to respond to our request for messages for you, the fans, in these exceptional times.
The army of Panthers' fans played their part in the huge and richly deserved national applause for health workers and support staff last night. Now it's the turn of the players to try to boost the morale of self-isolating fans.
We've already heard from Ollie and Gui on Panthers' Radio (with Xynomix) and there'll be more to come on that platform.
Video messages from Adam Deutsch and Rick Strachan have already been posted on our social media platforms too.
Coming up we've got messages from Kevin Carr, Sam Herr and Tim Wallace with, we suspect, more to come in over the coming days.
There is so much going on that is so much more important that sport at the moment.
Stay safe, look after each other, protect the health service and we'll all get back together for a game of hockey as and when we can, as and when it is safe to do so.
Take care Panthers' fans, see you as soon as we can.