200328 | Full Game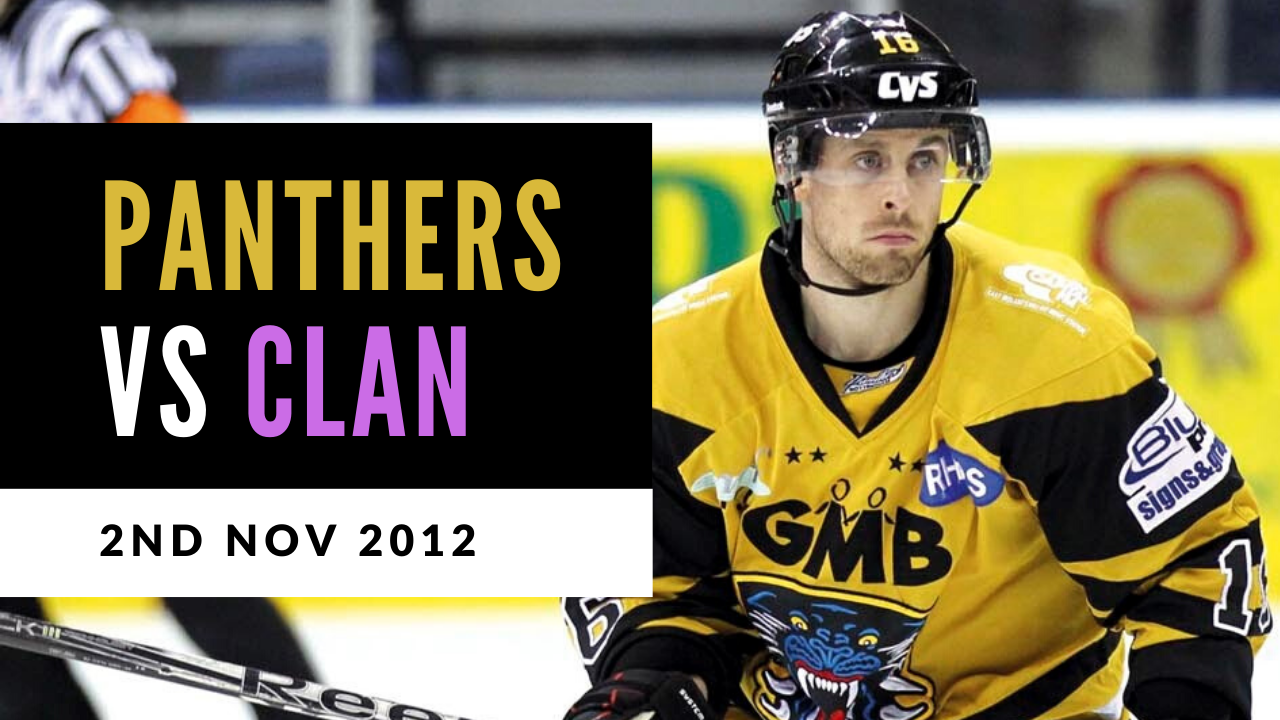 The Nottingham Panthers are once again opening the vault on Saturday night as the full broadcast of the Panthers game against the Clan from November 2nd 2012, the Grand Slam winning season, will premiere on PanthersTV, with Jeremias Chimney Systems, over on our YouTube channel, at 7.00pm.
Featuring names such as David Ling, Jordan Fox, Craig Kowalski, Jonathan Weaver, Eric Werner, Anthony Stewart, Bruce Graham, Matt Francis and many more it's a trip down memory lane not to be missed.
Owen Bradley and David Clarke bring you commentary throughout the game and you can set your reminders, and watch the game from 7.00pm, by clicking here or on the video link below.
Meanwhile netminder Kevin Carr has sent in video message urging The Nottingham Panthers' incredible fans to stay safe, stay home and wash there hands in order to do their part so we can get through these tough times and get back to doing the things we love, see his message below.