200330 | POFW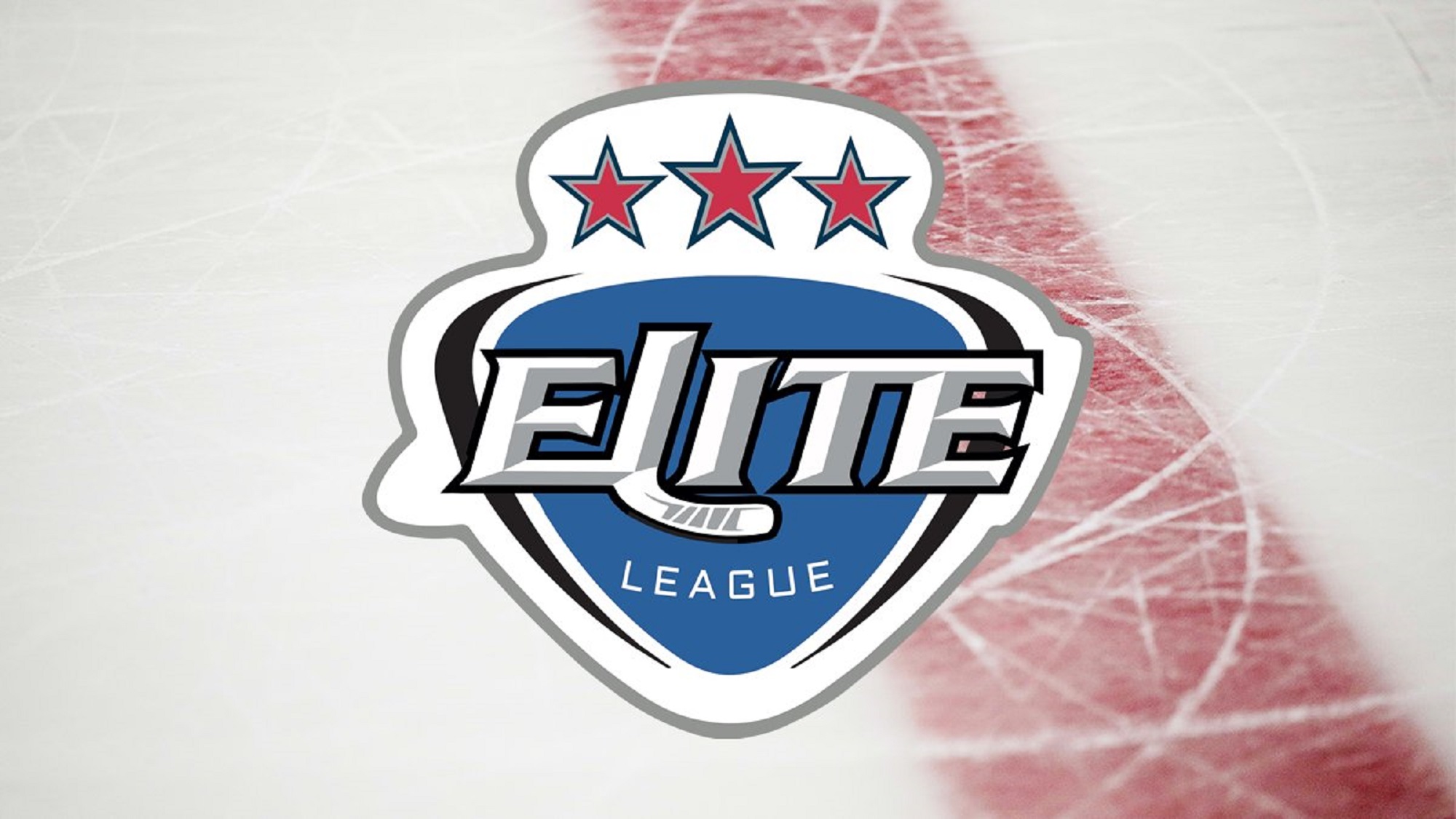 The planned Magic FIVE event remains at the forefront of plans for the launch of next season, meanwhile refunds for the Play-Off finals Weekend if you don't want to roll-over your tickets are being made available.
The Elite League is planning on bringing all ten clubs to Nottingham for a launch weekend when the 2020-21 season gets the green light.
There will be three games lined up for the Saturday and two on the Sunday. These games will all count for league points and will be in addition to the sides' home schedules. Rivalries will be renewed and the weekend promises to be a spectacular launch for the return of top-flight ice hockey in the UK.
Meanwhile, the early end of the 2019-20 season because of the virus outbreak continues to cause issues, not least a starting date for next season. Discussions are ongoing on that front and many others.
It is hoped that fans will want to use their POFW tickets for the MAGIC5 event but any fans who'd prefer to take a refund and who bought direct from the box office in Nottingham, can do so by contacting the box office at the Motorpoint Arena in Nottingham on generalenquiries@motorpointarenanottingham.com
Fans who bought through their supporters' clubs need to contact those clubs direct. They in turn will be able to apply for a refund which will then be distributed through the supporters' clubs back to the fans. Clubs where this applies will be posting details of how to get in touch.
Please remember to include all your details when applying for a refund and once again as with so many things in the current circumstance, we must ask for the fans' patience.
The box office in Nottingham is dealing with many thousands of enquiries following the cancellation of dozens of events in addition to the ice hockey and the box office operation has been significantly reduced due to the enforced closure of the building, so please bear with them.
Tickets not refunded will automatically be valid for the Magic5 event.