200330 | Refunds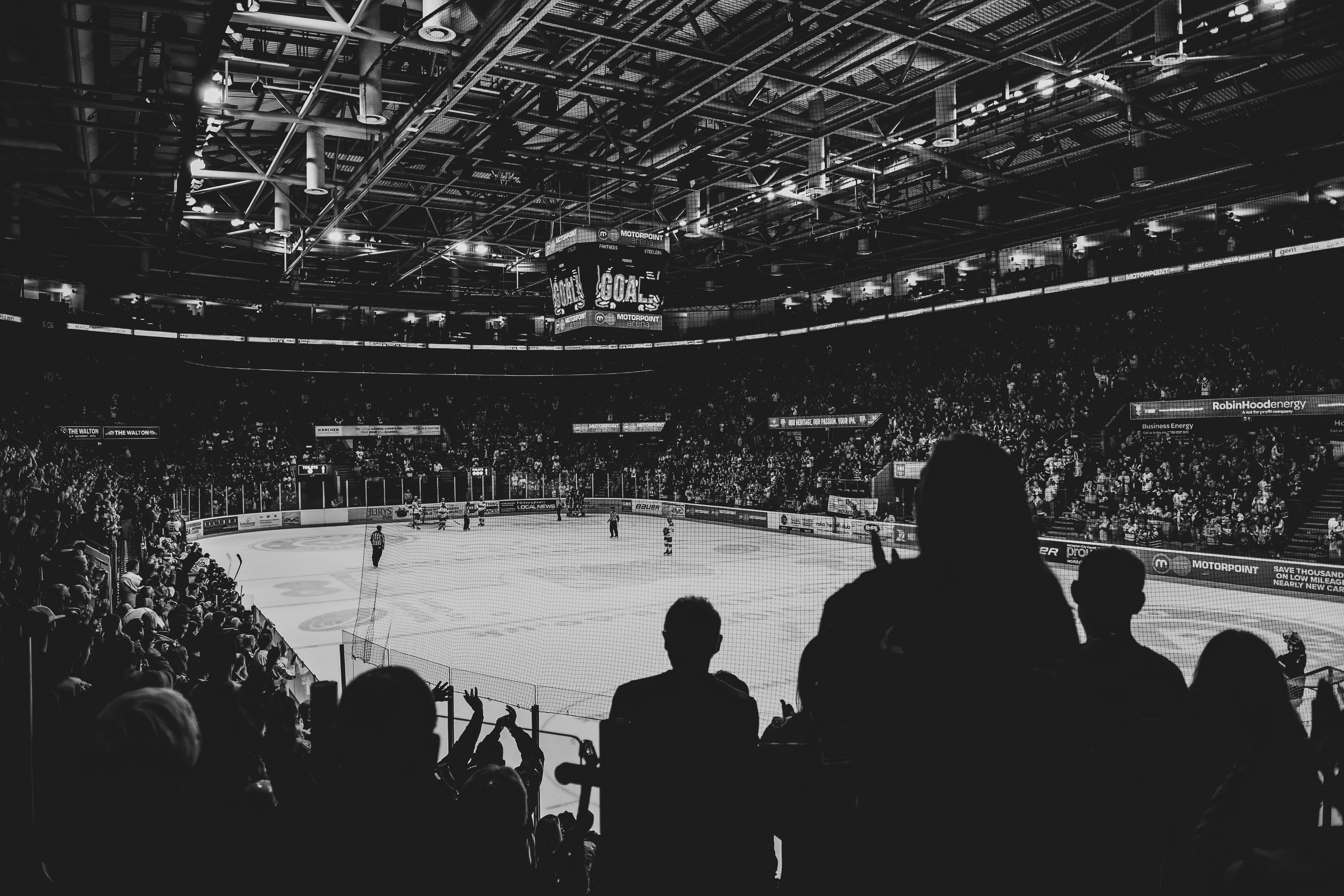 The box office at our home, The Motorpoint Arena, is working its way through a vast number of refunds following the high number of cancellations due to the virus outbreak.
This includes ice hockey events such as Panthers' matches and they tell us the match refunds for the home games that had to be cancelled were completed earlier today are now all in the pipeline.
It could take a week to land in your bank accounts though and they're asking customers to once more be patient. Our box office is working through an unprecedented workload and their numbers have been reduced because of the enforced virus guidelines.
Deadline reminder: One of the events caught up in the cancellations process was the Panthers' Awards show which was originally scheduled for this week. Kids were getting it to the show free when accompanied by paying adults and those tickets were sold at only £4 each. Because the money was destined to be passed on to our chosen charity for season 2019-20 we have been asking fans to swerve the refund process if they can. As previously announced if you do want a refund please contact the box office by close of business today (30th March 2020) via this email - generalenquiries@motorpointarenanottingham.com
After that date, the value of any un-refunded tickets will be donated to The Nottingham Hospitals Charity as originally planned. Thank you for your support.